Another Company that Soft Washes Roofs and Siding like we do!
Thompson Powerwashing and Roof Cleaning located in Woodbridge, NJ offers methods of Non-Pressure Roof Cleaning and soft washing for decks and sidings.  They follow the manufacturers instructions, just as we do, to clean a roof without using a pressure washer.  The owner, Ed Thompson, is adamant about making sure each job is completed beyond customer satisfaction.  They own very presentable equipment, are fully insured, and are highly skilled in exterior cleaning.  Exterior cleaning is a trade like any other trade.  Just like an electrician or plumber, it can take up to 4 years before an apprentice begins to fully understand all there is to know about proper pressure an accurated soft washing chemicals.  They can be reached at (732) 726-9261 and you can visit there website at Thompson Powerwashing and Roof Cleaning.  If you live in Middlesex County, Union County, Somerset County, Monmouth County, Essex County or other parts of the Central and North jersey Region, give these guys a call to get a truly unique exterior cleaning experience.  They soft wash roofs, all types of sidings, fences, brick, stone and paver walks and driveways, deck restoration and staining, and so much more.
More about Ed Thompson on Google+
Why Choose Diamond Roof Cleaning
Unmatched Service & Technology
From our state of the art cleaning systems, advanced cleaning methods to insure the best and safest results, to our intensive employee training, you can rest assured that with Diamond Roof Cleaning your home is being treated by the best and most reliable pressure washing and exterior cleaning company in Southern New Jersey! But don't take our word for it, our more than 420 5-star reviews speak for themselves!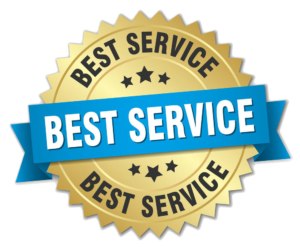 There Is Nothing We Can't Clean
Whether your property has vinyl or brick siding. Whether it is a multi-building apartment community or and single family home, the soft washing and pressure washing professionals at Diamond Roof Cleaning can clean almost anything! Amazing results and friendly service and standard with us! We are proud to serve these great communities: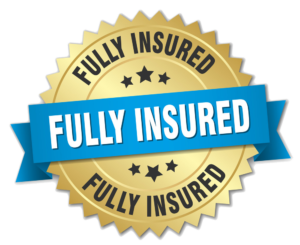 The holidays are just around the corner, which means it's time to start preparing your home for the festivities. While cleaning the interior of your home is essential, don't overlook the exterior. Your home's exterior is equally important and should be given proper attention as well. This year, why not invest in professional exterior pressure…