Our window cleaning fits right in with our other services by providing our customers with a whole house cleaning form the roof to your curbs and everything in between. We believe you will benefit from only having to hire 1 contractor instead of many to do each service. This allows us to give our customers package pricing that is affordable and convenient.
We have spent years researching the best method for exterior window cleaning so you don't have to!. Our research has led us to one method that is superior to all the rest: Pure Water Window Cleaning. Our pure water window cleaning equipment allows us to safely work on the ground while still being able to reach up to 3 stories. Our process will remove soap scum, window film and other containments that maybe making your windows dirty.
Why Diamond Roof Cleaning For Window Cleaning?
Our expertise and dedication to your satisfaction guarantee that your windows will shine like never before! Along with our window cleaning we also provide Power Washing, Soft Washing, Safe Roof Cleaning, Deck Cleaning, Paver Cleaning and Sealing. This is what allows us to be the best company in New Jersey.
Why Choose Diamond Roof Cleaning
Unmatched Service & Technology
From our state of the art cleaning systems, advanced cleaning methods to insure the best and safest results, to our intensive employee training, you can rest assured that with Diamond Roof Cleaning your home is being treated by the best and most reliable pressure washing and exterior cleaning company in Southern New Jersey! But don't take our word for it, our more than 420 5-star reviews speak for themselves!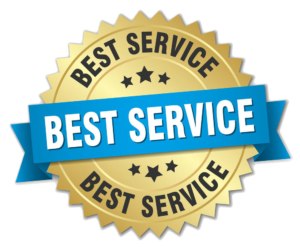 There Is Nothing We Can't Clean
Whether your property has vinyl or brick siding. Whether it is a multi-building apartment community or and single family home, the soft washing and pressure washing professionals at Diamond Roof Cleaning can clean almost anything! Amazing results and friendly service and standard with us! We are proud to serve these great communities: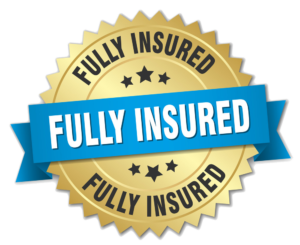 The holidays are just around the corner, which means it's time to start preparing your home for the festivities. While cleaning the interior of your home is essential, don't overlook the exterior. Your home's exterior is equally important and should be given proper attention as well. This year, why not invest in professional exterior pressure…