Soft Wash House Washing In South Jersey
Diamond roof cleaning is one of the original soft wash companies is south jersey. We discovered that thru soft washing siding over power washing siding was absolutely the better choice when it came to cleaning the algae infested siding.
Soft washing is the superior choice for Stucco siding, Aluminum siding, Dryvitt siding and Vinyl siding. It safely removes all the black and green algae that grows on the surfaces on the homes located in south jersey.
Soft washing is also great for Fence Soft Washing, Deck Soft Washing, Concrete Soft Washing and Paver Soft Washing.
When you want the best, longest lasting and safest cleaning choose Diamond Roof Cleaning for all your soft washing needs. Fill out that free estimate form today and be sparkling clean by tomorrow.
Why Soft Wash vs. Pressure Wash
After years of pressure washing using 3000 psi or more to try and remove the green and black stains it became apparent that there is a more effective and safer way to clean. This technique allows us to use less than 100 psi to clean all types of siding material. It is safer and more effective.
This is where we discovered Soft Washing.
Soft Washing allows you to use very low pressure with the use of 12volt pumps. Using 12 volt pumps compared to big motor pumps saves on fossil fuels and there is no chance of doing damage to your area that your working on. With the combination of the right detergents and low pressure there is a 100% kill ratio of Algae and Black Mold. Give us a call to see the difference between power washing and soft wash service. You will be amazed.
How To Choose The Best House Washing Company
Our House Washing Gallery
Why Choose Diamond Roof Cleaning
Unmatched Service & Technology
From our state of the art cleaning systems, advanced cleaning methods to insure the best and safest results, to our intensive employee training, you can rest assured that with Diamond Roof Cleaning your home is being treated by the best and most reliable pressure washing and exterior cleaning company in Southern New Jersey! But don't take our word for it, our more than 420 5-star reviews speak for themselves!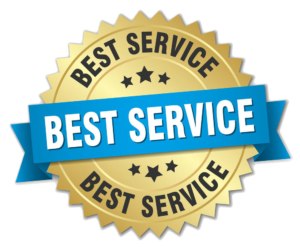 There Is Nothing We Can't Clean
Whether your property has vinyl or brick siding. Whether it is a multi-building apartment community or and single family home, the soft washing and pressure washing professionals at Diamond Roof Cleaning can clean almost anything! Amazing results and friendly service and standard with us! We are proud to serve these great communities: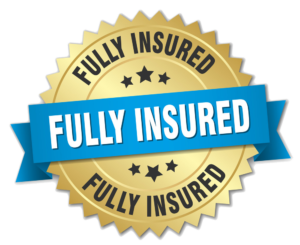 The holidays are just around the corner, which means it's time to start preparing your home for the festivities. While cleaning the interior of your home is essential, don't overlook the exterior. Your home's exterior is equally important and should be given proper attention as well. This year, why not invest in professional exterior pressure…