The Importance of Regular Roof Cleaning for Homeowners
Your home's roof is one of its most important components, protecting you and your family from the elements and ensuring that your property remains safe and sound. However, over time, your roof can accumulate debris, moss, algae, and other forms of buildup that can compromise its structural integrity and lead to costly repairs. In this blog post, we'll explore the importance of regular roof cleaning and how often you should clean your roof to maintain its health and longevity.
How Often Should You Clean Your Roof?
The experts at Diamond Roof Cleaning recommend cleaning your roof at least once a year. This can help extend the life of your roof by 10 to 20 years. However, the frequency of cleaning depends on several factors. For example, the type of trees around your home and the amount of debris they shed can impact how often you need to clean your roof. The more trees you have around your property, the more frequently you should schedule a roof cleaning.
Factors that Determine the Frequency of Roof Cleaning
The amount of sun or shade your roof receives daily is another crucial consideration. In sunny areas, roof surfaces can become very hot and lead to algae growth, while shaded areas can be prone to moss and fungi buildup. Additionally, if you live in a coastal region where salt accumulates on your roof, or a damp region where moss and other organisms consistently grow, you should consider cleaning your roof more frequently.
One of the most significant factors in determining when to clean your roof is the level of Gloeocapsa Magma present. Gloeocapsa Magma is a type of blue-green algae that causes black streaks on your roof, and it can grow in warm and humid environments. If you notice black streaks on your roof, it's time to schedule a roof cleaning. Neglecting to do so can result in damage to your shingles and tiles, which can eventually lead to leaks and more significant issues.
If you have a roof that is in good shape or was recently installed, you may only need a roof cleaning once every two years or so. You can also schedule a roof cleaning at the end of fall to remove any growth and help kill spores and roots before snow covers the shingles and tiles. The best time of year to clean a roof may be in the early spring as the weather gets warmer. Other states with hotter climates may favor cleaning a roof in the late fall or winter, depending on seasonal temperatures.
Regular Roof Cleaning Is Essential
In conclusion, regular roof cleaning is an essential part of home maintenance. It can help extend the life of your roof and prevent costly repairs. By considering factors such as the type of trees around your home, the amount of sunlight your roof receives, and the level of Gloeocapsa Magma present, you can determine how often to clean your roof. Whether you decide to schedule a cleaning once a year or less frequently according to your local climate, it's important to ensure that your roof remains clean and free of buildup to protect your home and family.
Why Choose Diamond Roof Cleaning
Unmatched Service & Technology
From our state of the art cleaning systems, advanced cleaning methods to insure the best and safest results, to our intensive employee training, you can rest assured that with Diamond Roof Cleaning your home is being treated by the best and most reliable pressure washing and exterior cleaning company in Southern New Jersey! But don't take our word for it, our more than 420 5-star reviews speak for themselves!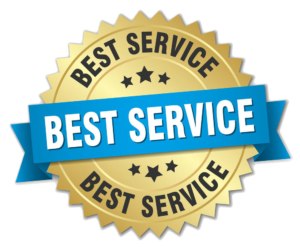 There Is Nothing We Can't Clean
Whether your property has vinyl or brick siding. Whether it is a multi-building apartment community or and single family home, the soft washing and pressure washing professionals at Diamond Roof Cleaning can clean almost anything! Amazing results and friendly service and standard with us! We are proud to serve these great communities: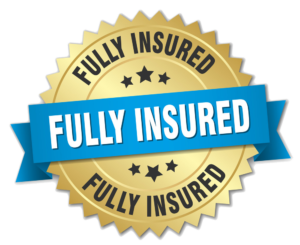 The holidays are just around the corner, which means it's time to start preparing your home for the festivities. While cleaning the interior of your home is essential, don't overlook the exterior. Your home's exterior is equally important and should be given proper attention as well. This year, why not invest in professional exterior pressure…