Gutter Cleaning | Gutter Guard Installation
Your Southern New Jersey Gutter Cleaning Experts
It is very important to clean your gutters at least twice a year, if you do not have any gutter guard system. We actually suggest cleaning your gutters 3 times( spring, summer, and fall ) sometimes twice in the fall. Clogged gutters can cause water to back flow thru the fascia boards and create a mold problem. Also overflowing gutters can cause water to get into the basement or crawlspace. While its important to keep the gutters clean. Its also important to keep the downspouts away from the house so that they do not cause water to flow towards the house. Below is an example of a gutter cleaning.
We service all of New Jersey including Atlantic County, Cumberland County, Gloucester County, Camden County, Burlington County, Cape May County, Salem County, and parts of Ocean County. If you live in an area that you do not see listed please call us. We have other contractors located throughout the tri state area that we can recommend for you to receive top notch service
Gutter Guard Installation
Diamond Roof Cleaning is a recommended GutterBrush installer. We have seen all the gutter guards out there (we're literally up on thousands of roofs per year) and these are by far the best for the money. They are easy to maintain and actually do what they say they will do.
What Makes GutterBrush Different?
They do not decrease the size of the gutter by covering the tops like other products. Gutter Brush will flow even if leaves get stuck on top. Which is very rare they will still allow water to flow thru and not cause a problem.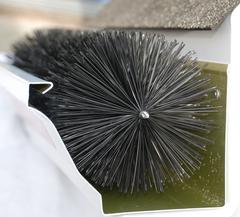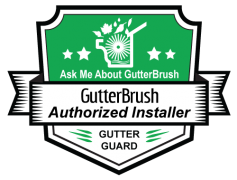 Our Gutter Cleaning Gallery
Why Choose Diamond Roof Cleaning
Unmatched Service & Technology
From our state of the art cleaning systems, advanced cleaning methods to insure the best and safest results, to our intensive employee training, you can rest assured that with Diamond Roof Cleaning your home is being treated by the best and most reliable pressure washing and exterior cleaning company in Southern New Jersey! But don't take our word for it, our more than 420 5-star reviews speak for themselves!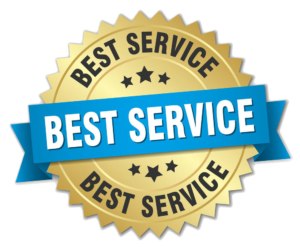 There Is Nothing We Can't Clean
Whether your property has vinyl or brick siding. Whether it is a multi-building apartment community or and single family home, the soft washing and pressure washing professionals at Diamond Roof Cleaning can clean almost anything! Amazing results and friendly service and standard with us! We are proud to serve these great communities: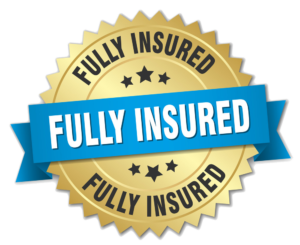 Your home's roof is one of its most important components, protecting you and your family from the elements and ensuring that your property remains safe and sound. However, over time, your roof can accumulate debris, moss, algae, and other forms of buildup that can compromise its structural integrity and lead to costly repairs. In this…