Some of the most stubborn stains on outdoor surfaces are rust and orange battery acid. Routine cleaning methods won't remove these stains, and many rust removers on the market contain acids which can damage concrete.
Rust is a common problem, especially on surfaces that handle a large amount of machinery, metals, or fertilizers, and is also common in coastal climates. Orange battery acid is an orange-colored flash acid burn which looks almost identical, but is actually a very different type of stain. Both rust and orange battery acid are unsightly, and difficult to remove.
The Rust Stain Removal Solution
Diamond Roof Cleaning has a new safe and effective solution to eliminate rust and orange battery acid from concrete and asphalt surfaces.
Our new service uses F9 Battery Acid Restoration Cleaner (BARC), the world's best rust remover, from Front 9 Restoration. F9 BARC is guaranteed to remove rust, fertilizer stains, and orange battery stains more thoroughly than any other product on the market.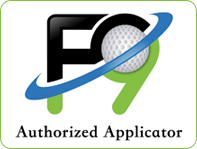 It's Safe
And, it's safe for all your outdoor surfaces. Other rust removers are less effective, and often contain acids which can damage the concrete surface and cause severe discoloration. This revolutionary new product treats the entire stain – not just the surface of the concrete – and reverses the ugly stains without harming the surface, restoring the concrete to its natural bright gray color.
Diamond Roof Cleaning is proud to offer a rust removal service which features F9 BARC, which is, without a doubt, the most effective concrete rust remover available today. Our rust removal service can clean and restore all your outdoor surfaces. This service works great on the following surfaces:
Why Choose Diamond Roof Cleaning
Unmatched Service & Technology
From our state of the art cleaning systems, advanced cleaning methods to insure the best and safest results, to our intensive employee training, you can rest assured that with Diamond Roof Cleaning your home is being treated by the best and most reliable pressure washing and exterior cleaning company in Southern New Jersey! But don't take our word for it, our more than 420 5-star reviews speak for themselves!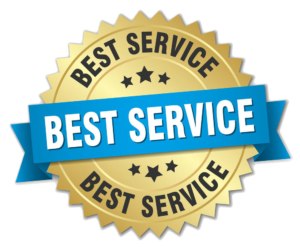 There Is Nothing We Can't Clean
Whether your property has vinyl or brick siding. Whether it is a multi-building apartment community or and single family home, the soft washing and pressure washing professionals at Diamond Roof Cleaning can clean almost anything! Amazing results and friendly service and standard with us! We are proud to serve these great communities: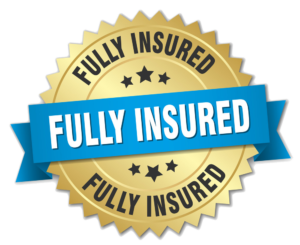 As homeowners, we all want to maintain the appearance and functionality of our homes. However, it's quite common to overlook one crucial element of our homes, our roofs. Your roof protects your home from environmental elements such as snow, rain, and extreme heat or cold. Unfortunately, it's easy to overlook the state of your roof…