Concrete Cleaning and Power Washing
Does your driveway, sidewalk or concrete patio look tired and worn out? Your not alone. Whether it's our cars, bikes, or just plain old foot traffic, the concrete areas around our homes tend to receive extremely heavy traffic. This can deposit dirt, mud, oil, and even mold and algae spores onto these surfaces. With the climate in New Jersey being what it is, it promotes the growth of algae and other containments. The end result is that after a relatively short period of time, what was once a bright white concrete surface can become dull and soiled in appearance.
Not only does this soiled appearance bring down the curb appeal of your home, but it can also be dangerous. As dirt and algae become extremely slippery when wet, leading to slip and fall accidents. Without the expert concrete cleaning and power washing service that Diamond Roof Cleaning provides, even the most beautifully apportioned home will take a major hit to it's curb appeal!
Diamond Proven Process
We use a surface cleaner that provides a 20 inch path of cleaning power to evenly clean your concrete surfaces. This removes all the contaminants that the surface cleaner has pulled up from the dirty concrete leaving you with a freshly cleaned walk or driveway. Our concrete cleaning service typically includes the following:
Revitalize Your Concrete Areas
Power Washing service from Diamond Roof Cleaning is the easiest way to keep your concrete walkways looking fresh and clean. We combine our more than ten years of experience with state of the art, professional grade pressure washing equipment to form the most efficient pressure washing process in Southern New Jersey!
Whether you are preparing for a summertime of fun or sprucing up for the next great outdoor party Diamond Roof Cleaning is your choice for fast, efficient, and friendly service. Our courteous, professionally trained technicians always produce the best pressure washing and concrete cleaning results possible including removing:
Only Trust The Concrete Cleaning Pros
Concrete is a very common building material. It is used for sidewalks, driveways, and even the stairs leading up to your house. It may also be used around your pool or deck. One of the main reasons it is used for so many purposes is its undeniable strength.
But in the hands of inexperienced or unqualified contractors, even concrete can be damaged…permanently. At Diamond Roof Cleaning, we have been power washing the Southern New Jersey for years. We know exactly the right amount of pressure to use to get your concrete looking it's absolute best without damaging it!
We also strive to make the process as convenient for you as possible. From our simple and direct estimates, to taking the time to thoroughly explains exactly what our concrete cleaning and power washing service will include, you will know that we operate with one thing in mind: your 100% satisfaction! But don't take our word for it, check out our reviews on Google.
Our Concrete Cleaning Gallery
Why Choose Diamond Roof Cleaning
Unmatched Service & Technology
From our state of the art cleaning systems, advanced cleaning methods to insure the best and safest results, to our intensive employee training, you can rest assured that with Diamond Roof Cleaning your home is being treated by the best and most reliable pressure washing and exterior cleaning company in Southern New Jersey! But don't take our word for it, our more than 420 5-star reviews speak for themselves!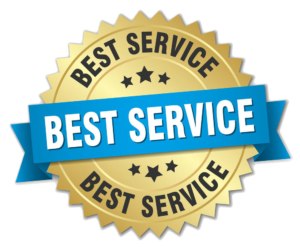 There Is Nothing We Can't Clean
Whether your property has vinyl or brick siding. Whether it is a multi-building apartment community or and single family home, the soft washing and pressure washing professionals at Diamond Roof Cleaning can clean almost anything! Amazing results and friendly service and standard with us! We are proud to serve these great communities: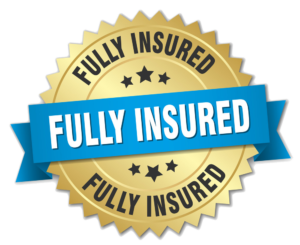 The holidays are just around the corner, which means it's time to start preparing your home for the festivities. While cleaning the interior of your home is essential, don't overlook the exterior. Your home's exterior is equally important and should be given proper attention as well. This year, why not invest in professional exterior pressure…