What is Soft Wash House Washing?
If you're a homeowner in Medford, New Jersey or the surrounding areas, you may take pride in keeping the community beautiful by doing your part to optimize your home's curb appeal. However, you may also know that, if you don't have your siding cleaned on a regular basis, dirt, dust, grime, mold, and more can accumulate.
Perhaps you think that removing these contaminants and materials is as simple as power washing your home. While this is a common assumption, it's important to understand that traditional power or pressure washing methods actually aren't ideal for cleaning your house's siding.
At Diamond Roof Cleaning, offering house washing services to homeowners in and around Medford, NJ, we clean homes using the soft wash method instead. The following overview will help you better understand why this is preferable to power washing.
What Soft Wash House Washing Involves
Soft wash house washing is a specialized technique that involves applying safe, eco-friendly detergents to your siding. These detergents have been designed to thoroughly remove contaminants without endangering you or your loved ones. 
Once the detergent has been applied, instead of taking a power washer to your siding, our house washing pros gently rinse your house with water. Benefits of this method when compared to power washing include the following:
Not Damaging Your Home
Pressurized water can actually damage your siding and other surfaces. This isn't something you need to worry about when you schedule soft wash house washing service.
Staying Safe
In the wrong hands, a power washer could cause injury. This is another issue you don't need to worry about when our soft wash house washing team cleans your siding.
Thorough Results
Contrary to what many homeowners may think, a power washer may not completely remove grime and other such materials. On the other hand, the cleaning agents used for soft wash house washing deliver truly thorough results. Our long history of satisfied homeowners show that you can trust the results you will get from our experts!
Learn more about why this method is ideal for cleaning your home by scheduling service with Diamond Roof Cleaning, serving Medford, NJ homeowners. Get started today by contacting our house washing pros online or calling us at (609) 929-5812.
Why Choose Diamond Roof Cleaning
Unmatched Service & Technology
From our state of the art cleaning systems, advanced cleaning methods to insure the best and safest results, to our intensive employee training, you can rest assured that with Diamond Roof Cleaning your home is being treated by the best and most reliable pressure washing and exterior cleaning company in Southern New Jersey! But don't take our word for it, our more than 420 5-star reviews speak for themselves!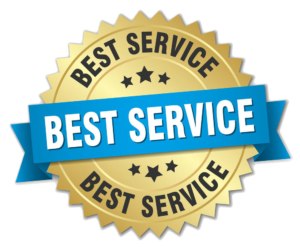 There Is Nothing We Can't Clean
Whether your property has vinyl or brick siding. Whether it is a multi-building apartment community or and single family home, the soft washing and pressure washing professionals at Diamond Roof Cleaning can clean almost anything! Amazing results and friendly service and standard with us! We are proud to serve these great communities: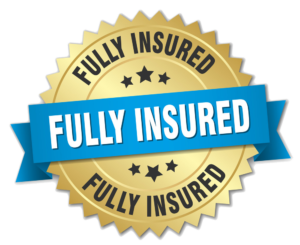 The holidays are just around the corner, which means it's time to start preparing your home for the festivities. While cleaning the interior of your home is essential, don't overlook the exterior. Your home's exterior is equally important and should be given proper attention as well. This year, why not invest in professional exterior pressure…