Commercial Pressure Washing Pros Help Your Business Make the Right Impression
Do you own a business or manage a commercial property in or around Medford, NJ? If so, regardless of your niche or industry, you likely appreciate the value of maintaining an attractive property.
Don't underestimate the importance of ensuring your property looks its best. According to one survey, 95% of customers consider a business' appearance when deciding where to spend their money.
This doesn't mean you need to devote your own limited time to cleaning your business' or property's exterior. At Diamond Roof Cleaning, offering commercial pressure washing and related services in Medford, NJ and the surrounding areas, we're prepared to help you attract customers or tenants by cleaning such surfaces as:
Parking Lots
Unless your customers walk to your business or property, every time they visit, they'll need to park in your lot. It's an unavoidable section of your business' exterior. We can ensure it greets your customers appropriately by keeping it clean.
Sidewalks
Cleaning sidewalks on your property doesn't merely allow your business or commercial property to appear more inviting. It can also boost customer safety.
When our commercial pressure washing team cleans your sidewalks, we remove materials that could otherwise become slippery in the rain. This reduces the odds that customers, employees, or other guests will be injured in slip-and-fall accidents.
Entryways
Your entryway is a critical component of your business or commercial property. Our commercial pressure washing experts have the skills, tools, and experience necessary to ensure it makes the right impression.
All Other Major Exterior Surfaces
Along with cleaning the concrete and similar hard surfaces on your property, Diamond Roof Cleaning, offering commercial pressure washing service in and around Medford, NJ, can also clean your storefront and awning.
When necessary, we are also prepared to use the softwash cleaning method, which removes grime and other materials from less durable surfaces that can't withstand the force of pressure washing. Learn more about how we can help your business or commercial property stand out by contacting us online or calling us at (609) 929-5812.
Why Choose Diamond Roof Cleaning
Unmatched Service & Technology
From our state of the art cleaning systems, advanced cleaning methods to insure the best and safest results, to our intensive employee training, you can rest assured that with Diamond Roof Cleaning your home is being treated by the best and most reliable pressure washing and exterior cleaning company in Southern New Jersey! But don't take our word for it, our more than 420 5-star reviews speak for themselves!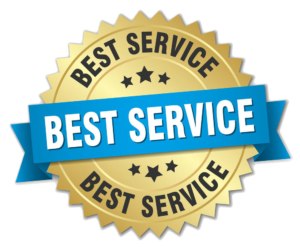 There Is Nothing We Can't Clean
Whether your property has vinyl or brick siding. Whether it is a multi-building apartment community or and single family home, the soft washing and pressure washing professionals at Diamond Roof Cleaning can clean almost anything! Amazing results and friendly service and standard with us! We are proud to serve these great communities: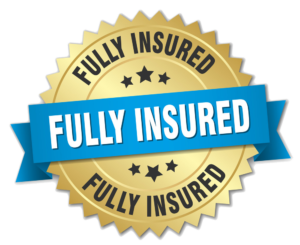 As homeowners, we all want to maintain the appearance and functionality of our homes. However, it's quite common to overlook one crucial element of our homes, our roofs. Your roof protects your home from environmental elements such as snow, rain, and extreme heat or cold. Unfortunately, it's easy to overlook the state of your roof…