Understanding and Removing Black Streaks from your Roof
What causes black streaks on roofs?
Many homeowners are dismayed to find dark streaks on their asphalt shingle roof, fearing that it may be dirt, mildew or mold growth. In reality, these stains are caused by a type of bacteria called Gloeocapsa Magma. The growth of this bacteria on shingles is not harmful to humans, but can be unsightly, significantly reducing the curb appeal of your home, as well as destructive to your shingles.
Why is it important to remove black streaks from your roof?
Dark spots often appear on northern-facing or other shaded surfaces that are damp and conducive to bacteria growth. It is often spores carried by squirrels, birds or insects that spread quickly to form black streaks on shingles; left untreated, these streaks can cause further damage to your shingles, ultimately penetrating any structural supports underneath.
How to safely and effectively remove black streaks from your roof?
Many DIY products that claim to remove these stains from your roof often contain bleach or similar harsh chemicals that can harm the environment and actual shingles, paint or vinyl siding at a later stage. Inhalation of bleach could also pose health hazards to humans. So, for your own health, opting for a DIY approach may not be something you want to try. Additionally, any plants or landscaping you may have are also at risk with these over the counter chemicals. This is what makes hiring the roof cleaning specialist at Diamond Roof Cleaning the ideal solution for washing your roof.
Why hire professional roof cleaners?
The quickest and safest way to remove black streaks from your roof is with our specialized soft wash roof cleaning service. Over the course of more than a decade we have perfected our unique blend of eco-friendly detergents so that it goes beyond simply cleaning. It kills bacteria at its source, thereby preventing future outbreaks. In addition, our proven soft wash methods means that while it removes dirt that causes premature aging of shingles and siding degradation, the process itself will never harm your shingles.
Other ways to enhance your home's curb appeal
In addition to our soft wash roof cleaning, we also offer several other ways to boost the curb appeal of your home. Such as soft wash siding cleaning and pressure washing for concrete surfaces. An unsightly or stained exterior not only reduces its curb appeal, but can lead to many different problems, including the deterioration of the siding and wood trim. So, let us take care of your home's exterior, and it will take care of you!
Why Choose Diamond Roof Cleaning
Unmatched Service & Technology
From our state of the art cleaning systems, advanced cleaning methods to insure the best and safest results, to our intensive employee training, you can rest assured that with Diamond Roof Cleaning your home is being treated by the best and most reliable pressure washing and exterior cleaning company in Southern New Jersey! But don't take our word for it, our more than 420 5-star reviews speak for themselves!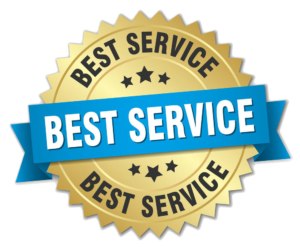 There Is Nothing We Can't Clean
Whether your property has vinyl or brick siding. Whether it is a multi-building apartment community or and single family home, the soft washing and pressure washing professionals at Diamond Roof Cleaning can clean almost anything! Amazing results and friendly service and standard with us! We are proud to serve these great communities: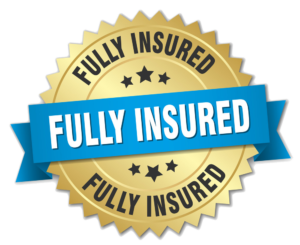 As homeowners, we all want to maintain the appearance and functionality of our homes. However, it's quite common to overlook one crucial element of our homes, our roofs. Your roof protects your home from environmental elements such as snow, rain, and extreme heat or cold. Unfortunately, it's easy to overlook the state of your roof…