Getting Your Home Ready For The Holidays
The holidays are just around the corner, which means it's time to start preparing your home for the festivities. While cleaning the interior of your home is essential, don't overlook the exterior. Your home's exterior is equally important and should be given proper attention as well. This year, why not invest in professional exterior pressure washing services from Diamond Roof Cleaning to get your home looking its best for Thanksgiving day and all the upcoming festivities, there are many benefits such as:
Enhanced Curb Appeal For The Holidays
One of the most significant benefits of professional exterior pressure washing is that it enhances the curb appeal of your home. Dirt, grime, and other stains can make your property look dull and uninviting. A professional power washing service can help remove all the dirt and grime from your exterior walls, sidewalks, driveways, and patios to give your home a brand new look.
Increased Home Value
A clean and well-maintained exterior surface can increase your home's value significantly. By investing in a professional pressure washing service, you can give your home a fresh look while increasing its value. Moreover, if you're planning to sell your home soon, this investment will pay off by attracting potential buyers.
Health Benefits
Mildew and mold can accumulate on your exterior surfaces, which can lead to health issues. Professional exterior pressure washing can help get rid of any mold and mildew on your home's surfaces, which is essential in maintaining a healthy home environment for you and your family.
Protect Your Property
Dirt and grime can damage your property's exterior surfaces over time. Professional pressure washing service can help protect your property by removing any built-up grime, which can cause rot, decay, and other damage to your home's surfaces.
Save Time and Energy
When you hire the professional pressure washing team from Diamond Roof Cleaning, you can save time and energy. We have the experience and the right equipment to clean all your exterior surfaces quickly and efficiently, leaving you with more time to focus on other tasks for your upcoming holiday celebrations.
Professional Pressure Washing Is The Smart Choice
Investing in professional exterior pressure washing services from Diamond Roof Cleaning is a smart decision for homeowners. It can help enhance your home's exterior, increase its value, protect it from damage, and provide health benefits. It also saves you time and energy. With the holidays around the corner, it's the perfect time to get your home looking its best. So, don't wait any longer, contact Diamond Roof Cleaning now to book our professional pressure washing service for your home!
Why Choose Diamond Roof Cleaning
Unmatched Service & Technology
From our state of the art cleaning systems, advanced cleaning methods to insure the best and safest results, to our intensive employee training, you can rest assured that with Diamond Roof Cleaning your home is being treated by the best and most reliable pressure washing and exterior cleaning company in Southern New Jersey! But don't take our word for it, our more than 420 5-star reviews speak for themselves!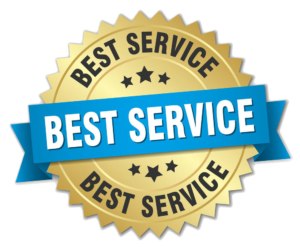 There Is Nothing We Can't Clean
Whether your property has vinyl or brick siding. Whether it is a multi-building apartment community or and single family home, the soft washing and pressure washing professionals at Diamond Roof Cleaning can clean almost anything! Amazing results and friendly service and standard with us! We are proud to serve these great communities: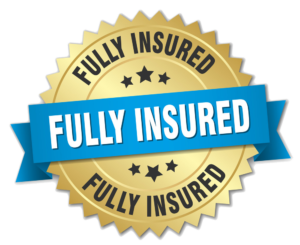 The holidays are just around the corner, which means it's time to start preparing your home for the festivities. While cleaning the interior of your home is essential, don't overlook the exterior. Your home's exterior is equally important and should be given proper attention as well. This year, why not invest in professional exterior pressure…