Power Washing Sewell NJ
Diamond Roof Cleaning Specializes in roof cleaning but we also are experts in Power Washing and Soft Washing as well. We have spent many years perfecting our craft to achieve the highest quality results possible. We use state of the art machinery to conserve on water use and to be able to be proficient as well. Soft washing allows us fully clean and remove the cause of the green and black algae that is growing on your Home.We never just rely on high pressure to clean. Using high pressure on most surfaces can cause major damage to the surface.
So when should Power Washing be used?
Power washing is good for surface such as Concrete, Pavers and Any type of Block walls. We utilize a blend of soft washing and power washing when it comes to these surfaces. Our goal is to not just clean but to leave absolutely no damage to the surface. These are big investments that we are sure that you don't want destroyed. So put your trust in Diamond Roof Cleaning to have the right solution to safely clean your property.
What to Expect from Diamond Soft Washing Services?
You can expect professionalism 100 % of the time. We always have at least two uniformed employees on site. Our employees have more experience than most of our competitors owner have. You will be amazed at the level of professionalism and quality of the work that we do. We have set ourselves apart from the competition by catering to the customers needs and actually caring about our work so much that if we do not deliver as promised we will not charge you. As a side note we have never not been paid for a job in the past 10 years. We take pride in our work and it shows.
Mike the owner is truly dedicated to his profession. He is always looking for ways to improve the service that diamond roof cleaning offers.
Soft Washing Sewell NJ
Power Washing Sewell NJ
Rust Removal Sewell NJ
Fence Cleaning Sewell NJ
Driveway Cleaning Sewell NJ
Concrete Cleaning Sewell NJ
Call 609-929-5812 today to get your free estimate.
Why Choose Diamond Roof Cleaning
Unmatched Service & Technology
From our state of the art cleaning systems, advanced cleaning methods to insure the best and safest results, to our intensive employee training, you can rest assured that with Diamond Roof Cleaning your home is being treated by the best and most reliable pressure washing and exterior cleaning company in Southern New Jersey! But don't take our word for it, our more than 420 5-star reviews speak for themselves!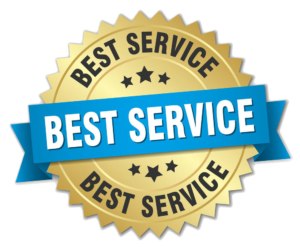 There Is Nothing We Can't Clean
Whether your property has vinyl or brick siding. Whether it is a multi-building apartment community or and single family home, the soft washing and pressure washing professionals at Diamond Roof Cleaning can clean almost anything! Amazing results and friendly service and standard with us! We are proud to serve these great communities: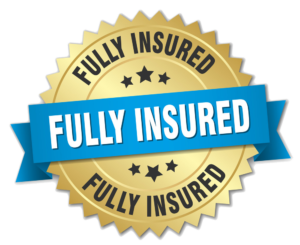 As homeowners, we all want to maintain the appearance and functionality of our homes. However, it's quite common to overlook one crucial element of our homes, our roofs. Your roof protects your home from environmental elements such as snow, rain, and extreme heat or cold. Unfortunately, it's easy to overlook the state of your roof…