Power Washing Williamstown NJ
Power Washing Williamstown NJ
Are you located in Williamstown NJ? Does your home have algae growing on the siding? If you have said yes then we are your answer. We have been serving Williamstown for the last 9 years. Over those years we have been utilizing a process called "Soft Washing". This process is different than power washing but is safer and more effective. The results will usually last around 1.5 to 2 years. Just power washing will normally only last for 6-8 months.
Siding cleaning in Williamstown. Power washing your home is the old way of cleaning. We are soft wash experts and with our knowledge we can safely wash your home without the use of high pressure. Power washing can cause damage to your window seals, doors seals, and depending on what surface you have it can etch the surface causing thousands in damage. The best way to clean is to totally remove the green and black algae 100%. Our specialized cleaning solution effectively kills and removes the source of the algae unlike power washing which only removes the top layer.
We only power wash hard surfaces like concrete, pavers and stone walls. These surfaces are made for higher psi and can withstand the power washing needed to clean the surface.
Williamstown residents have seen the power of soft washing and are jumping on board with our type of cleaning. We treat our customers with respect and our main goal is to satisfy everyone of our customers no matter what. Even just one unhappy customer is just one too many. This philosophy has proven to work not only in business but in our personal life as well.
Why not call today to see how our company is different from the rest.
Call us today at 609-929-5812 for your free Estimate.
Other services Diamond Roof Cleaning offers:
We clean all exterior surfaces and if you do not see one listed please give us a call and we most likely will be able to clean it.
Call us today at 609-929-5812
by Mike Derose
Why Choose Diamond Roof Cleaning
Unmatched Service & Technology
From our state of the art cleaning systems, advanced cleaning methods to insure the best and safest results, to our intensive employee training, you can rest assured that with Diamond Roof Cleaning your home is being treated by the best and most reliable pressure washing and exterior cleaning company in Southern New Jersey! But don't take our word for it, our more than 420 5-star reviews speak for themselves!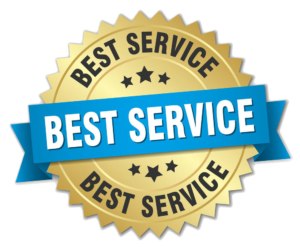 There Is Nothing We Can't Clean
Whether your property has vinyl or brick siding. Whether it is a multi-building apartment community or and single family home, the soft washing and pressure washing professionals at Diamond Roof Cleaning can clean almost anything! Amazing results and friendly service and standard with us! We are proud to serve these great communities: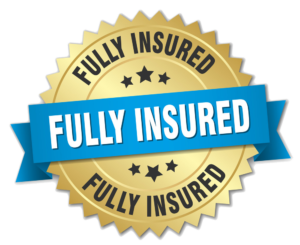 The holidays are just around the corner, which means it's time to start preparing your home for the festivities. While cleaning the interior of your home is essential, don't overlook the exterior. Your home's exterior is equally important and should be given proper attention as well. This year, why not invest in professional exterior pressure…