Roof Cleaning Ocean City NJ
Roof Cleaning Ocean City NJ
Diamond Roof Cleaning offers Soft Wash Roof Cleaning in Ocean City NJ. We have been serving the area for over 7 years now and have one of the safest and most effective cleaning systems in the tri state area. We use professional grade proprietary soap solutions and low pressure electric pumps to safely apply our solution to your roof to erase those ugly black streaks. We then give you a 5 year limited spot free warranty. We are plant experts as well and have a fully knowledgeable and trained staff to protect your plant life and cause zero damage.
What causes roof stains? What can roof stains do to the roofs surface? These are questions that residents of Ocean City have been asking. The answer to what causes roof stains is a bacteria called Gloeocaspa Magma. This for of bacteria feeds off the limestone that is incorporated into the roof. The damage it can cause is that it will loosen up the granules on the roof causing rapid loss of the granules. When this happens the shingles become brittle and start to decompose. This also allows for the shingles to blow off during hard wind storms.
Another culprit to damaging roofs is Moss. Moss comes in many forms such as Round Clumps or flat green blots also known as lichen. There are other forms of moss but these are to 2 most common. The damage these can cause is it will raise the shingle tab allowing them to be blown off during strong wind storms and then causing water leaks that could lead to thousands in damage. We are able to fully treat the moss and kill it down to its root system. Once treated the moss will begin to decay and naturally fall off your roof. The rain and wind will eventually clean the roof of moss. This is a safer method than power washing because it causes zero damage. Power washing can cause massive granule  loss and permanent damage to the shingle.
Our services in Ocean City NJ include:
Shingle Roof Cleaning Ocean City
Moss Roof Cleaning Ocean City
Tile Roof Cleaning Ocean City
Cedar Roof Cleaning Ocean City
Metal Roof Cleaning Ocean City
Flat Roof Cleaning Ocean City
Black Stain Removal Ocean City
Call Today to see your home sparkle tomorrow at (609) 929-5812.
By Mike Derose
Why Choose Diamond Roof Cleaning
Unmatched Service & Technology
From our state of the art cleaning systems, advanced cleaning methods to insure the best and safest results, to our intensive employee training, you can rest assured that with Diamond Roof Cleaning your home is being treated by the best and most reliable pressure washing and exterior cleaning company in Southern New Jersey! But don't take our word for it, our more than 420 5-star reviews speak for themselves!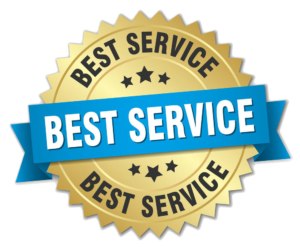 There Is Nothing We Can't Clean
Whether your property has vinyl or brick siding. Whether it is a multi-building apartment community or and single family home, the soft washing and pressure washing professionals at Diamond Roof Cleaning can clean almost anything! Amazing results and friendly service and standard with us! We are proud to serve these great communities: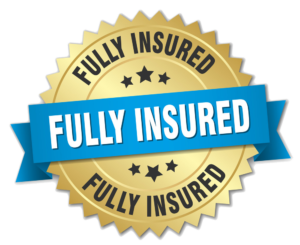 As homeowners, we all want to maintain the appearance and functionality of our homes. However, it's quite common to overlook one crucial element of our homes, our roofs. Your roof protects your home from environmental elements such as snow, rain, and extreme heat or cold. Unfortunately, it's easy to overlook the state of your roof…