Roof Cleaning Moorestown NJ
Roof Cleaning Moorestown NJ
Roof cleaning in Moorestown NJ is a fairly new concept. The original Soft Wash Roof Cleaners are located in Florida. They have been perfecting this craft for over 20 years. Some started with power washing and others started what we call today Soft Washing. An organism called Gloeocapsa magma ( also known as Black Algae ) is the main culprit causing the Black Stains. The other culprit is Moss. Over time both the moss and black algae with start to break down the material in the actual shingle causing premature failure.
Moss Removal Roof Cleaning in Moorestown NJ
Another Persistent problem in Moorestown NJ is moss. Moss is a spore that is dropped by trees branches over hanging the roof. Every spring trees drop a moss spore and they land on the roof allowing the moss to take root into the shingles. This is a problem because over time the spore can start to lift the shingle causing water intrusion and therefore creating a bigger problem that could lead to premature roof replacement.
Our process is the only recommended process to safely remove the moss from your roofing system. Our process attacks the moss and kills it all the way thru to the root. Doing this  will cause the moss to release itself from the roof shingle without causing any further damage. We have treated hundreds of roofs with moss and even though it is not an instant clean ( because it could take up to 4 months for the moss to release itself ) we do guarantee the moss to be fully off by the end of the 4 months after we treat it.
Example of a Moss and Black Stain Roof Cleaning
By having your roof cleaned every 5-8 years will increase the life of the roof allowing you to get the full 25 plus years before replacement.  Here is an example of the results we can provide. As you can see in the picture below the results are night and day.
We at Diamond Roof Cleaning have done our own perfecting of our craft as well. We use a system that is truck mounted and eco-friendly utilizing 12 volt pumps that are powered thru a battery bank. There is no loud motors or emissions with our set up. We have calculated our cleaning solution to only use what we need to achieve a long lasting effect without harming the environment. Our products are all eco friendly and provide the most effective way of cleaning. Below is a picture of the truck that will show up when we come to perform work on your home.
We provide on site free estimates or you can click here for a quicker response.
You can also call the owner Michael DeRose directly at (609) 929-5812.
Why Choose Diamond Roof Cleaning
Unmatched Service & Technology
From our state of the art cleaning systems, advanced cleaning methods to insure the best and safest results, to our intensive employee training, you can rest assured that with Diamond Roof Cleaning your home is being treated by the best and most reliable pressure washing and exterior cleaning company in Southern New Jersey! But don't take our word for it, our more than 420 5-star reviews speak for themselves!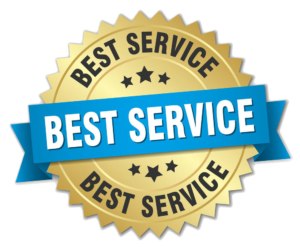 There Is Nothing We Can't Clean
Whether your property has vinyl or brick siding. Whether it is a multi-building apartment community or and single family home, the soft washing and pressure washing professionals at Diamond Roof Cleaning can clean almost anything! Amazing results and friendly service and standard with us! We are proud to serve these great communities: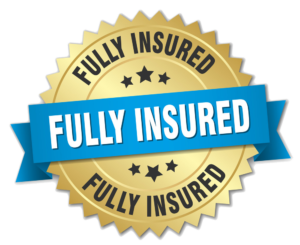 Your home's roof is one of its most important components, protecting you and your family from the elements and ensuring that your property remains safe and sound. However, over time, your roof can accumulate debris, moss, algae, and other forms of buildup that can compromise its structural integrity and lead to costly repairs. In this…