Diamond Roof Cleaning's New Soft Wash System
About Soft Washing
Diamond Roof Cleaning recently went to Orlando Florida to do a 3 day training seminar with a company called soft wash systems. We also gathered a ton of useful information to help benefit our customers by offering more services. On the last day we picked up our new equipment which is truck mounted which will allow more accessibility when service our customers. Adding all this up plus our 8 years in the business is how we our becoming the industry leader in South Jersey for Roof Cleaning, Soft Washing, and Power Washing.
What does this mean for the Homeowner
I means that when you hire us as your siding cleaning or house washing contractor, you won't need to worry about damage from high pressure. Many homeowners are unaware that cleaning vinyl siding with a pressure washer can be dangerous. While the vinyl siding is attached to the house with fasteners, the individual slats just snap together. It doesn't take a lot of pressure to penetrate that friction lock and either inject water behind the siding or even worse, pop the connection open and damage the vinyl siding.
House Washing Has Evolved
Like any other industry, technology advancements in process, chemistry and equipment tend to make past practices obsolete. The problem is that public awareness of these advances tends to lag. If your siding is dirty, covered with algae or discolored from oxidation, it can be safely cleaned with low pressure, high volume (LP/HV) systems. Our Soft Wash System does just that. More and more homeowners are learning about the superior value of choosing a company with a Soft Washing System to do their house wash.
How To Find The Best House Washing Company?
By searching for a soft washing company to wash the siding on your home, you've already filtered out many of the companies that are not considered "professional exterior cleaning contractors". Entry level contractors cannot afford the soft wash systems that are needed to provide this safe cleaning process to your homes siding. Additionally, you should verify them by reviews and their associations with professional cleaning organizations. Do they have a website and does it show images of past work? Asking for references is another piece of sound advice. An established professional house washing business should have several referrals right in your neighborhood or at least within 5 minutes of your home.
Cleaning siding is not as simple as it may seem and the risk of damage to your home makes it worth the time spent looking for a professional versus hiring from Craigslist or other fly by night advertising sources.
Why Choose Diamond Roof Cleaning
Unmatched Service & Technology
From our state of the art cleaning systems, advanced cleaning methods to insure the best and safest results, to our intensive employee training, you can rest assured that with Diamond Roof Cleaning your home is being treated by the best and most reliable pressure washing and exterior cleaning company in Southern New Jersey! But don't take our word for it, our more than 420 5-star reviews speak for themselves!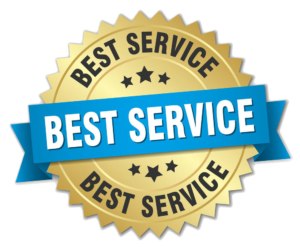 There Is Nothing We Can't Clean
Whether your property has vinyl or brick siding. Whether it is a multi-building apartment community or and single family home, the soft washing and pressure washing professionals at Diamond Roof Cleaning can clean almost anything! Amazing results and friendly service and standard with us! We are proud to serve these great communities: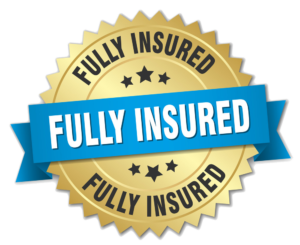 As homeowners, we all want to maintain the appearance and functionality of our homes. However, it's quite common to overlook one crucial element of our homes, our roofs. Your roof protects your home from environmental elements such as snow, rain, and extreme heat or cold. Unfortunately, it's easy to overlook the state of your roof…