Medford Lakes Roof Cleaning | Diamond Roof Cleaning
Medford Lakes NJ Roof Cleaning
Are you tired of looking at those nasty black roof stains in Medford Lakes NJ? Well we are happy to let you know that our 9 years of experience can eradicate those roof stains for you. Also we will give you a 5 year warranty on the roof cleaning as well a free inside gutter cleaning free of charge. We understand what the root cause of the stains are and we have perfected the cleaning solution that will 100 % remove those stains.
We are a family run business and we treat our Medford Lakes NJ  and every other town customers like our own family. It is important to us to earn your trust because we want you to be customers for life. We take great pride in our work and each and every home we clean we always go above and beyond which makes us the best choice in South Jersey for your cleaning project. We are fully insured and licensed and we are also fully background checked.
These are just some examples of roof cleaning in Medford Lakes NJ. You can click on the pictures to see the full size version.
Diamond Roof Cleaning use a state of the art Soft Wash Systems Skid unit that is mounted to the bed of the truck. The pumps are ran with 12 volt batteries that are charged in between jobs. These pumps are low pressure high volume. You will never hear machines running when we are cleaning your roof. Our solution is Eco friendly which is safe for the landscaping and all the surfaces of your home. There is never a need to pressure wash your roof with our method. We adhere to the ARMA guidelines for roof cleaning. Arma states not to use any pressure over 100 psi. Which means anything stronger than a garden hose will void any warranty you may have.
Soft Washing Medford lakes NJ
Soft Washing Medford Lakes NJ is the only approved method for roof cleaning also our soft wash can be used to clean your siding as well. Diamond Roof Cleaning tech are Roof and Exterior Soft Wash Experts. Siding should never be washed with any high pressure as high pressure can ruin the siding itself and also cause damage to door and window seals.
So if your ready to have your Medford Lakes Roof Cleaned give us a call for your Free Evaluation today at 609-929-5812.
Other services we off in Medford Lakes NJ
Posted by diamond roof cleaning google+
Why Choose Diamond Roof Cleaning
Unmatched Service & Technology
From our state of the art cleaning systems, advanced cleaning methods to insure the best and safest results, to our intensive employee training, you can rest assured that with Diamond Roof Cleaning your home is being treated by the best and most reliable pressure washing and exterior cleaning company in Southern New Jersey! But don't take our word for it, our more than 420 5-star reviews speak for themselves!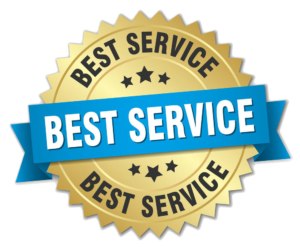 There Is Nothing We Can't Clean
Whether your property has vinyl or brick siding. Whether it is a multi-building apartment community or and single family home, the soft washing and pressure washing professionals at Diamond Roof Cleaning can clean almost anything! Amazing results and friendly service and standard with us! We are proud to serve these great communities: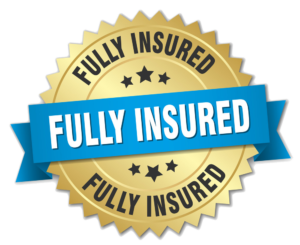 As homeowners, we all want to maintain the appearance and functionality of our homes. However, it's quite common to overlook one crucial element of our homes, our roofs. Your roof protects your home from environmental elements such as snow, rain, and extreme heat or cold. Unfortunately, it's easy to overlook the state of your roof…