Commercial Roof Cleaning Marlton NJ | Commercial Power Washing Marlton New Jersey
Commercial Roof Cleaning Marlton NJ
Marlton Commercial property managers understand the importance of keeping their buildings maintained and cleaned. Diamond Roof Cleaning is the leading soft wash company in Marlton NJ. We have the know how and equipment to get our projects done on time and on budget. Our process is different than pressure washing because we do not use high pressure to get our buildings clean. In fact our cleaning solution does most of the work and it is also safe for your buildings surface and also the environment.
Apartment Roof Cleaning Marlton NJ
Marlton apartment roof cleaning is another important part of building maintenance. Keeping the apartment complex clean will save on cost of replacement and will also add to the curb appeal of attracting new tenants. Our process can safely and effectively clean the black roof stains without interfering with your tenants daily activity. Our Soft Wash process is the only approved process thru the major shingle manufactures. We adhere to strict standards when it comes to cleaning your roof.
Commercial Power Washing Marlton NJ
Commercial power washing is important to keeping the clean appearance to your customers. A clean storefront will attract more customers versus a dirty entry way that would make people second guess walking into your establishment. We use hot water pressure washers to remove dirt debris and gum from your concrete. We can keep your concrete in front of your business clean by using our monthly service program. You will never have to worry about having dirty sidewalks again.
Diamond Roof Cleaning is the leading company in south jersey that can provide your commercial cleaning. We are always fully staffed and ready to clean within a days notice and offer same day service as well for those that are in a pinch and need a cleaning done right away. We have the equipment and training to do the job right, on time and on budget.
Other service we offer:
Give us a call today for a cleaner tomorrow. 609-929-5812.
Why Choose Diamond Roof Cleaning
Unmatched Service & Technology
From our state of the art cleaning systems, advanced cleaning methods to insure the best and safest results, to our intensive employee training, you can rest assured that with Diamond Roof Cleaning your home is being treated by the best and most reliable pressure washing and exterior cleaning company in Southern New Jersey! But don't take our word for it, our more than 420 5-star reviews speak for themselves!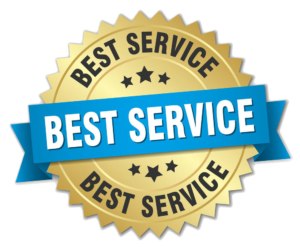 There Is Nothing We Can't Clean
Whether your property has vinyl or brick siding. Whether it is a multi-building apartment community or and single family home, the soft washing and pressure washing professionals at Diamond Roof Cleaning can clean almost anything! Amazing results and friendly service and standard with us! We are proud to serve these great communities: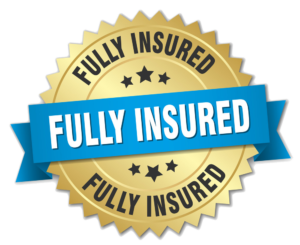 As homeowners, we all want to maintain the appearance and functionality of our homes. However, it's quite common to overlook one crucial element of our homes, our roofs. Your roof protects your home from environmental elements such as snow, rain, and extreme heat or cold. Unfortunately, it's easy to overlook the state of your roof…