Are Rust Stains Taking Over Your Property?
Orange, it's a nice color. It's great for rainbows, fruit and variety of other applications. However, as stains go, orange is a sight most homeowners dread. Orange represents the rust stains. Rust staining can happen on just about any exterior surface around your home: concrete, pavers, fencing or even the exterior walls of your home can all develop unsightly rust staining. If it has ever happened to your home then you already know that rust stain removal is not easy, as a matter of fact rust stains are some of the most stubborn stains there are!
Why Am I Getting Rust Stains
The truth is that all that stains orange is not necessarily rust. What is commonly called rust stains (due more to their color than their composition) can be caused by a variety of things. Leaking battery acid from vehicles is a common cause of orange staining on driveways while sidewalks and the exterior walls on your home can often develop orange stains due to high iron content in the water and fertilizer used in the yard. Then there are the actual rust stains, which are a common problem in coastal areas such as here in Medford, NJ. Moist salty air can lead to rust staining from gutters, metal patio furniture and other equipment. The one thing that all rust stains have in common is how hard they are to remove, unless you call Diamond Roof Cleaning!
Rust Stain Removal At Its Finest
Diamond Roof Cleaning has been safely and effectively removing rust stains in the Medford, NJ area for almost 10 years! The secret to our rust fighting success is our use of a specialized cleanser called F9 BARC. It is guaranteed to remove rust stains, orange battery acids stains and even fertilizer stains from concrete, siding and even shingles! Best of all it's safe for all your outdoor surfaces! While other rust removers are less effective, and often contain acids which can damage the concrete surface and cause severe discoloration. This revolutionary new product treats the entire stain – not just the surface of the concrete – and reverses the ugly stains without harming the surface, restoring the concrete to its natural bright gray color.
Only Trust The Best!
Diamond Roof Cleaning is proud to offer a rust removal service that features F9 BARC, which is, without a doubt, the most effective concrete rust remover available today. Our years of rust removal experience coupled with this great product means that Diamond Roof Cleaning safely and effectively clean and restore all your outdoor surfaces. This service works on bare concrete, colored concrete, bricks, pavers, stone, tile, asphalt, shingles, siding, vinyl, painted surfaces, coated surfaces, pool decks, rubber, and more. So if you notice rust stains starting to appear on your property this spring, or if you have lived with rust stains for years because you thought you had no other choice, then it's time to call Diamond Roof Cleaning, your local rust stain removal experts!
Call or click the button below to request your free estimate!
[divider_padding]

Why Choose Diamond Roof Cleaning
Unmatched Service & Technology
From our state of the art cleaning systems, advanced cleaning methods to insure the best and safest results, to our intensive employee training, you can rest assured that with Diamond Roof Cleaning your home is being treated by the best and most reliable pressure washing and exterior cleaning company in Southern New Jersey! But don't take our word for it, our more than 420 5-star reviews speak for themselves!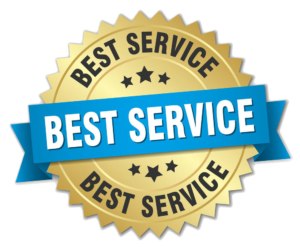 There Is Nothing We Can't Clean
Whether your property has vinyl or brick siding. Whether it is a multi-building apartment community or and single family home, the soft washing and pressure washing professionals at Diamond Roof Cleaning can clean almost anything! Amazing results and friendly service and standard with us! We are proud to serve these great communities: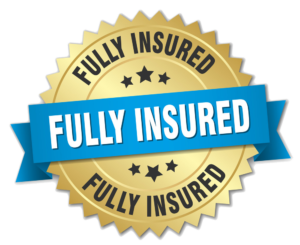 The holidays are just around the corner, which means it's time to start preparing your home for the festivities. While cleaning the interior of your home is essential, don't overlook the exterior. Your home's exterior is equally important and should be given proper attention as well. This year, why not invest in professional exterior pressure…