Keep The Water Flowing With Gutter Cleaning
Gutter cleaning…it's just one of those household maintenance items that just screams "procrastination". Let's face it, who really wants to climb a ladder and scoop out buckets of dead leaves and decomposing organic matter on their weekend? We get it. But there are some very important reasons why gutter cleaning should be a top priority for your Marlton, NJ home this spring and why it's worth it to have a professional gutter cleaning company do the work for you.
April Showers Bring…Your Clogged Gutters Crashing Down
It sounds a bit dramatic, we admit it but the truth is your gutters play a vital role in protecting your home and it's foundation. By design your gutters catch water cascading down your roof and direct it away from the foundation. But water isn't all they catch. If you haven't had your gutters cleaned out in some time, you may be surprised what is in there. Remember those beautiful leaves from last fall? They are in there, along with a few lost toys. Perhaps a nest, sticks, and branches…we have even pulled out tree saplings growing right in the gutters. The point is that your gutters get a lot of traffic and can become clogged by all this matter making it impossible for rainwater to flow to the downspout and away from your home. When water has nowhere to go it pools up adding weight to your gutter system. This added weight will eventually cause your gutters to start to separate from the fascia boards of your home.
A Twofold Problem
When gutters start to separate from your home you are faced with two very real issues. The first is that your gutters are very likely to completely fall off your home sooner rather than later. While that is an expensive repair it is also extremely dangerous for anyone who happens to be underneath those gutters when they do come crashing down. The second problem is that by separating from your home, your loaded down gutters are creating cracks and fissures at their attachment points. This allows any new rainwater to enter directly into your walls, causing mold. We don't need to tell you how dangerous mold in the walls can be.
Marlton's Local Gutter Cleaning Experts
The good news is that none of that needs to happen. A program of regular gutter cleaning (we recommend at least 3 times per year) will keep the water flowing smoothly throughout your gutter system. The even better news is that you don't have to climb that ladder yourself. Sure, gutter cleaning isn't rocket science. The average homeowner "could" do it, but why go through all of that trouble when you have professionals that can do it for you in a fraction of the time? For over a decade Diamond Roof Cleaning has been cleaning out gutters all across Marlton and southern New Jersey. Our experience means that we know how to get the job safely and efficiently. Give us a call at 609-929-5812 or click the button below for your free gutter cleaning estimate!
[divider_padding]

Why Choose Diamond Roof Cleaning
Unmatched Service & Technology
From our state of the art cleaning systems, advanced cleaning methods to insure the best and safest results, to our intensive employee training, you can rest assured that with Diamond Roof Cleaning your home is being treated by the best and most reliable pressure washing and exterior cleaning company in Southern New Jersey! But don't take our word for it, our more than 420 5-star reviews speak for themselves!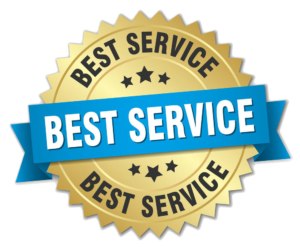 There Is Nothing We Can't Clean
Whether your property has vinyl or brick siding. Whether it is a multi-building apartment community or and single family home, the soft washing and pressure washing professionals at Diamond Roof Cleaning can clean almost anything! Amazing results and friendly service and standard with us! We are proud to serve these great communities: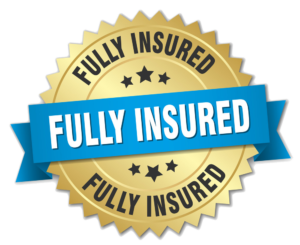 As homeowners, we all want to maintain the appearance and functionality of our homes. However, it's quite common to overlook one crucial element of our homes, our roofs. Your roof protects your home from environmental elements such as snow, rain, and extreme heat or cold. Unfortunately, it's easy to overlook the state of your roof…