How Often Should Your Cherry Hill NJ Property Be Power Washed?
It's a common question that we get from homeowners right after noting the amazing difference that our power washing service has on the curb appeal of their concrete driveways, sidewalks, patios, and pool decks. We understand why…the results that the exterior cleaning professionals at Diamond Roof Cleaning achieve on a daily basis are stunning, and once you have seen it, you want that clean, like new appearance to last! Most homeowners in Cherry Hill, NJ might think of concrete as a virtually maintenance free surface. While that is generally true, there is still a certain amount of maintenance or cleaning that concrete requires in order to look its best. That could mean power washing every 6 months, or more frequently. Exactly how much and how often depend on a couple of factors.
Traffic – The More The Dirtier
A big factor in the frequency of how often the concrete around your home should be power washed is the amount of traffic that it gets. Every day, as tires roll over it, and feet walk on it, your concrete driveways, sidewalks, and patios accumulate all kinds of dirt and debris. From simple mold growth to tougher oil, gas, and grease stains the appearance of your concrete will deteriorate much faster the more traffic it absorbs on a daily basis. This will speed up the frequency that power washing and concrete cleaning is required in order for your property to look it's best.
Mother Nature – Blowing Dirt On Your Home Daily
The weather patterns in Cherry Hill, NJ this time of year are conducive to the growth of algae and other contaminants. With frequent summer storms and a hot sun, the puddles left behind after these showers become the perfect breeding ground for algae and mold to form and spread out on your concrete. Along with the decaying leaves and other dirt that naturally get blown onto your concrete, these growing contaminants can transform beautifully clean concrete surfaces into eyesores in just a few short weeks!
Diamond Roof Cleaning – Your Power Washing Experts
So the answer to the question of how often the concrete areas around your home should be power washed is simple…it depends. Every property may differ depending on a number of factors including traffic and weather. But, with Cherry Hill, NJ's highest-rated exterior cleaning services, whether you are looking for frequent cleanings or periodic touchups the exterior cleaning experts at Diamond Roof Cleaning are here to provide the easiest way to keep your concrete looking fresh and clean. Whether you are looking to send summer out with a bang, or prepare your concrete for the coming fall and winter seasons, call Diamond Roof Cleaning to get your concrete looking it's absolute best!
[divider_padding]

Why Choose Diamond Roof Cleaning
Unmatched Service & Technology
From our state of the art cleaning systems, advanced cleaning methods to insure the best and safest results, to our intensive employee training, you can rest assured that with Diamond Roof Cleaning your home is being treated by the best and most reliable pressure washing and exterior cleaning company in Southern New Jersey! But don't take our word for it, our more than 420 5-star reviews speak for themselves!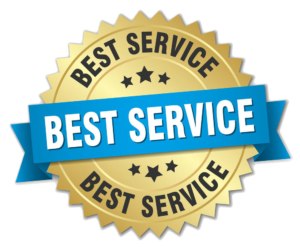 There Is Nothing We Can't Clean
Whether your property has vinyl or brick siding. Whether it is a multi-building apartment community or and single family home, the soft washing and pressure washing professionals at Diamond Roof Cleaning can clean almost anything! Amazing results and friendly service and standard with us! We are proud to serve these great communities: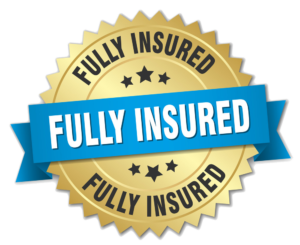 The holidays are just around the corner, which means it's time to start preparing your home for the festivities. While cleaning the interior of your home is essential, don't overlook the exterior. Your home's exterior is equally important and should be given proper attention as well. This year, why not invest in professional exterior pressure…