Joel Bryan
a month ago
It was easy to get a quote and schedule the work. They came out and definitely did a great job of cleaning the house. It is the cleanest it ever was. My only issue is that two of the exhaust fan covers were blown off (?) and no one said anything about it before they left. I did not get the covers back so I assume they were taken away. I'm attaching a picture of one of them. If it was at least mentioned, then I would have given a 5 star review. -Changed to 5 Stars- This is a class A company to deal with. The owner came out and inspected the damage and issued a reimbursement. He also offered to do the installation which was more than I expected. They really do care that their customers are 100% satisfied!
Pamela Banks
3 months ago
This is the second time I've used Diamond Roof Cleaning to wash my stuccoed home. I'd heard horror stories from others who'd had their homes power washed and questioned the owner, Mike, who gave me addresses of homes similar to mine so I might see his work. I liked what I saw and took a chance with DRC. They did a fantastic job. The workers were friendly, respectful of my property by removing cushions from the patio chairs to keep from damaging/wetting them and answered any questions I had. Now my house looks brand new and I couldn't be happier.
Robert Widdifield
3 months ago
We recently completed our fourth job with Michael and The Diamond Roof Cleaning crew. This time was cleaning the house and detached garage roofs included. Another beautiful job which started punctually and did not take long to complete. The house is 45 years old with mostly original western red cedar, which comes up looking new when they're complete. I had started, 4 years ago, to replace the western red cedar on the south and SW corner. The contractor rode by after that cleaning, 3 years ago, and thought I had someone else replace the cedar because it looked new. I'd recommend them to anyone (and have) wishing to clean their house, walls or patios. You won't be disappointed, I'm surely not.
Why Choose Diamond Roof Cleaning
Unmatched Service & Technology
From our state of the art cleaning systems, advanced cleaning methods to insure the best and safest results, to our intensive employee training, you can rest assured that with Diamond Roof Cleaning your home is being treated by the best and most reliable pressure washing and exterior cleaning company in Southern New Jersey! But don't take our word for it, our more than 420 5-star reviews speak for themselves!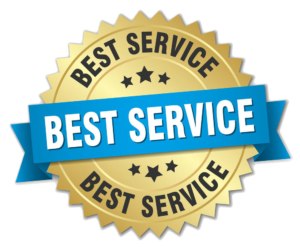 There Is Nothing We Can't Clean
Whether your property has vinyl or brick siding. Whether it is a multi-building apartment community or and single family home, the soft washing and pressure washing professionals at Diamond Roof Cleaning can clean almost anything! Amazing results and friendly service and standard with us! We are proud to serve these great communities: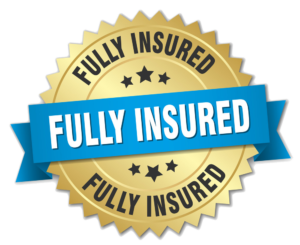 As homeowners, we all want to maintain the appearance and functionality of our homes. However, it's quite common to overlook one crucial element of our homes, our roofs. Your roof protects your home from environmental elements such as snow, rain, and extreme heat or cold. Unfortunately, it's easy to overlook the state of your roof…