Welcome To The Diamond Standard Of Power Washing
Welcome To The Diamond Standard Of Power Washing
Diamond Roof Cleaning is the #1 choice for power washing in Southern New Jersey! How are we able to deliver such amazing results time after time? Simply put, We make your experience our first priority and we will go to great lengths to make you 100% satisfied. Diamond Roof Cleaning has been serving the area since 2007 delivering high-quality work at affordable prices. There is no need to look any further for your exterior cleaning needs because we can provide them all from soft wash house washing and driveway cleaning to sidewalk cleaning and pool deck rejuvenation and everything in between! While many try their best to imitate us, no one can duplicate the amazing results that we achieve everyday! Our famed soft wash roof cleaning process has been perfected by us over our 10+ years of being in business. Don't live with soiled concrete that brings down the curb appeal of your home. Diamond Roof Cleaning will eradicate concrete stains and let you enjoy a beautiful property that you'll want to come home to. We don't accept anything less than the best in any area and you shouldn't either!
OUTSTANDING RESULTS, AFFORDABLE PRICES, THE DIAMOND STANDARD
Our philosophy is simple. Provide outstanding results at affordable prices. Along with great customer service and be an honest contractor that will be totally upfront with all its clients. We at Diamond Roof Cleaning have used this policy since the start of business and it has worked with great success. We will treat your home as if it were our own. Diamond Roof Cleaning is fully insured with General Liability and Workman's Comp. We want you to be confident in hiring us and we go to great lengths to prove we are the best company for your project. Lastly, We will never use high-pressure sales tactics. We just don't like that approach.
Why Choose Diamond Roof Cleaning
Unmatched Service & Technology
From our state of the art cleaning systems, advanced cleaning methods to insure the best and safest results, to our intensive employee training, you can rest assured that with Diamond Roof Cleaning your home is being treated by the best and most reliable pressure washing and exterior cleaning company in Southern New Jersey! But don't take our word for it, our more than 420 5-star reviews speak for themselves!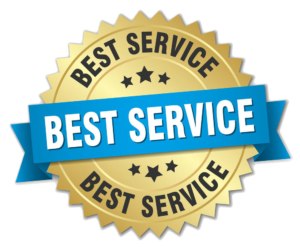 There Is Nothing We Can't Clean
Whether your property has vinyl or brick siding. Whether it is a multi-building apartment community or and single family home, the soft washing and pressure washing professionals at Diamond Roof Cleaning can clean almost anything! Amazing results and friendly service and standard with us! We are proud to serve these great communities: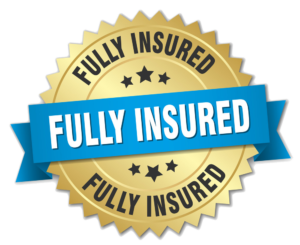 As homeowners, we all want to maintain the appearance and functionality of our homes. However, it's quite common to overlook one crucial element of our homes, our roofs. Your roof protects your home from environmental elements such as snow, rain, and extreme heat or cold. Unfortunately, it's easy to overlook the state of your roof…