House Washing – Get Rid Of Eyesores The Safe Way
You usually don't notice it happening at first. You come home from work day after day, looking at your home as you pull into the driveway. Yep, everything is just as you remembered it. Then one day, it all changes. Perhaps you're putting away the garden hose, or out back for a barbecue and you see a patch of black on your siding. It's small so you don't think too much of it, maybe it's just dirt that will get washed off the next time it rains here in Marlton, NJ. But it's not, and it doesn't. A few weeks later you see that the once small spot has grown and is spreading. Now every time you drive past your home it's all you can see. You have got yourself a bona fide eyesore. When you are trying to make a spotless first impression dirty siding is the last thing that you want. As a homeowner, it's important to know what you're fighting against, and who can help you fix it.
Common Stains In Marlton, NJ
Over the past several months your home has endured everything from freezing rain and snow in the winter to the burning sun and thunderstorms in the summer. It all takes its toll on the appearance of your home. What's more, the climate here in Marlton and Southern New Jersey is conducive to a number of pests that can become an eyesore on your home. These include:
Mold: Black spots and clusters are the most common sign of mold. This is a quick growing problem and if you see a bit of it on your exterior you should take action fast.
Mildew: We tend to think of mildew as the little brother of mold. It's a little lighter, a little less tricky to remove, but just as much of an eyesore.
Algae: Nothing can bring the curb appeal and value of a property down like having green algae spread across the side of your home. With an invasive root system, this stuff can literally cling to your home's exterior.
Give Your Home' Siding The TLC It Needs
Eyesores such as mold, mildew, and algae do so much more than just look bad, these contaminants can do active damage to your home and your wallet. At Diamond Roof Cleaning our job is to eliminate the eyesores on your home and neutralize the threat they cause. We do this using our comprehensive soft wash house washing service. With our soft wash house washing service, we can eliminate 100% of the eyesores (and kill the underlying root structure) on your home, leaving behind siding that is squeaky clean, and a property that is full of curb appeal.
Marlton's House Washing Experts
When it comes to the care of your home, take no chances. Diamond Roof Cleaning has been providing expert house washing service all across Marlton, NJ for over a decade! We have literally cleaned thousands of homes so when we say that we have the experience to safely clean your home, we mean it! Our experience and knowledge are unsurpassed! As a pioneer and leader in soft washing technology in New Jersey, we are often imitated, but our results and commitment to your satisfaction can NEVER be duplicated!
[divider_padding]

Why Choose Diamond Roof Cleaning
Unmatched Service & Technology
From our state of the art cleaning systems, advanced cleaning methods to insure the best and safest results, to our intensive employee training, you can rest assured that with Diamond Roof Cleaning your home is being treated by the best and most reliable pressure washing and exterior cleaning company in Southern New Jersey! But don't take our word for it, our more than 420 5-star reviews speak for themselves!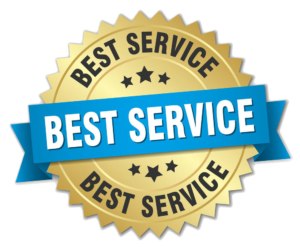 There Is Nothing We Can't Clean
Whether your property has vinyl or brick siding. Whether it is a multi-building apartment community or and single family home, the soft washing and pressure washing professionals at Diamond Roof Cleaning can clean almost anything! Amazing results and friendly service and standard with us! We are proud to serve these great communities: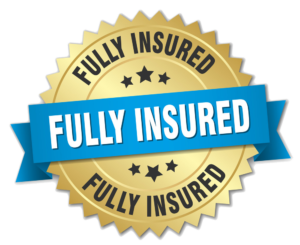 As homeowners, we all want to maintain the appearance and functionality of our homes. However, it's quite common to overlook one crucial element of our homes, our roofs. Your roof protects your home from environmental elements such as snow, rain, and extreme heat or cold. Unfortunately, it's easy to overlook the state of your roof…