The Right Way To Wash Your Home In Voorhees NJ
According to a recent article in Reuters Americans are expected to spending nearly $340 billion to make their homes look better in 2018. A significant portion of that will be on exterior cleaning including washing the exterior or siding of your home. Why do we spend so much on the outer appearance of our homes? The answer is simple, we want them to look their best, curb appeal matters! Having a home that looks great from street view not only improves resell value but engenders a certain amount of pride, after all, we all want to own a home that looks great. So with Americans, including homeowners right here in Voorhees, NJ set to spend so much on areas like house washing this year, it's important that you have your home washed the correct way. At Diamond Roof Cleaning we specialize in a process that we call soft wash house washing and it is by far and away the very best way to wash the exterior of your home.
How Does Soft Washing Work?
As the name implies, soft washing is a process that is designed to be gentle on the surface being washed. Where traditional pressure washing techniques rely on water at extremely high pressures to clean a surface, soft washing utilizes very low water pressure to clean effectively. How low? If you were to turn on your garden hose you would be using about the same pressure we do when we are soft washing your home. In lieu of force, we use finesse, leveraging the cleaning power of our specially formulated cleansers in order to remove dirt and kill contaminants such as mold, mildew, and algae on your home's exterior surfaces.
Why Is Soft Washing Important?
No matter what the exterior surface around your home is made from – vinyl, brick, stucco, or some other surface, it likely was never built to withstand the 3,000+ PSI that commercial grade pressure washing equipment can output. When you use this kind of pressure on your home damage almost always results. What kind of damage? Scoring of the surface (especially on vinyl siding), chipping, and the penetration of water deep into your walls just to name a few. Our soft wash house washing service eliminates the possibility of doing damage to your home and because our cleansers are environmentally friendly your landscaping won't be harmed at all! Using the best cleaners and technology on the market, our industry-leading house washing solution will:
[list icon="check-circle" color="blue" position="outside"]
Remove stains and streaks
Kill mold, algae, and mildew
Protect the quality of your exterior
[/list]
Trust The Local Soft Washing Expert In Voorhees
Nothing serves as a better "welcome mat" to your entire property than a clean exterior. When you have the soft wash house washing experts at Diamond Roof Cleaning treat your home, you'll get amazing results that rejuvenate the appearance of your whole property without any risk of damage. So this season experience for yourself the difference that expert technicians, top technology, and superior customer service can create. Experience the Diamond Standard in house washing and rest easy knowing that your home is washed the right way!
[divider_padding]

Why Choose Diamond Roof Cleaning
Unmatched Service & Technology
From our state of the art cleaning systems, advanced cleaning methods to insure the best and safest results, to our intensive employee training, you can rest assured that with Diamond Roof Cleaning your home is being treated by the best and most reliable pressure washing and exterior cleaning company in Southern New Jersey! But don't take our word for it, our more than 420 5-star reviews speak for themselves!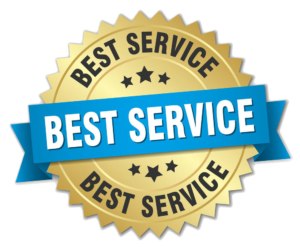 There Is Nothing We Can't Clean
Whether your property has vinyl or brick siding. Whether it is a multi-building apartment community or and single family home, the soft washing and pressure washing professionals at Diamond Roof Cleaning can clean almost anything! Amazing results and friendly service and standard with us! We are proud to serve these great communities: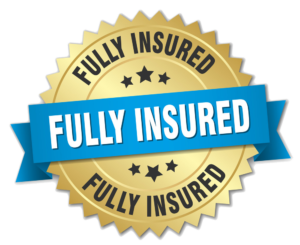 Your home's roof is one of its most important components, protecting you and your family from the elements and ensuring that your property remains safe and sound. However, over time, your roof can accumulate debris, moss, algae, and other forms of buildup that can compromise its structural integrity and lead to costly repairs. In this…