House Washing Service: How to Choose the Right Company
If you live in the Cherry Hill, New Jersey area, you know this is a beautiful part of the state. You may understandably wish to help keep it that way by ensuring your property looks its best.
One way to achieve this goal is to wash your home's exterior on a regular basis. However, this isn't a task you need to handle yourself. Professionals like our team at Diamond Roof Cleaning use special softwash techniques to thoroughly clean a house without causing damage from power washing siding that's not durable enough to withstand that degree of pressure.
Of course, not all house washing services are equal. You need to choose the right team for the job when hiring experts. To do so, look for a team boasting the following essential qualities:
5 Qualities to Look for When Choosing a House Washing Service
Experience
Naturally, you want to prioritize hiring house washers who have experience. This isn't merely because they'll be more likely to work efficiently and effectively. If a house washing service has been in business for several years, that's a good sign the business does right by its customers.
Insurance & Licenses
Don't make the mistake of hiring a house washing company that doesn't hold the proper licenses and insurance policies in New Jersey! Always check this critical detail before making a hiring decision.
Transparency
When discussing your needs with potential house washers, ask if they'd be willing to provide testimonials from former customers. They should not only be willing to do so, but eager to do so as well. If they're reluctant to provide testimonials, it may be because they don't have enough positive reviews from customers.
Proximity
You don't want to choose a business that delivers low-quality house washing service simply because they're located nearby. It's essential that you choose house washers with a strong reputation.
That said, it will be much easier for the team to work around your schedule if the company is generally based in your area. For example, we at Diamond Roof Cleaning are able to consistently provide reliable service to our Cherry Hill, NJ customers because we're from this part of the state ourselves.
Additional Services
Your siding isn't the only exterior surface on your property that may need to be cleaned on a regular basis. It's also a good idea to keep your roof, driveway, and similar surfaces as clean as possible.
Cleaning these surfaces is another task you shouldn't necessarily tackle yourself. Again, it's best to hire experts who have the proper training and equipment. Of course, it's easier to find said experts when the same team handling your siding washing also offers these services.
These are all essential traits to seek out when you need house washing service in the Cherry Hill, NJ area. They're also traits our team at Diamond Roof Cleaning embodies. To learn more about how we can help you keep your home looking its best for years to come!
[divider_padding]

Why Choose Diamond Roof Cleaning
Unmatched Service & Technology
From our state of the art cleaning systems, advanced cleaning methods to insure the best and safest results, to our intensive employee training, you can rest assured that with Diamond Roof Cleaning your home is being treated by the best and most reliable pressure washing and exterior cleaning company in Southern New Jersey! But don't take our word for it, our more than 420 5-star reviews speak for themselves!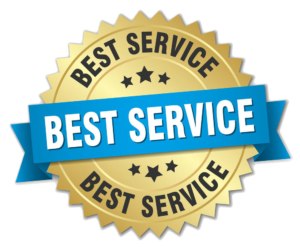 There Is Nothing We Can't Clean
Whether your property has vinyl or brick siding. Whether it is a multi-building apartment community or and single family home, the soft washing and pressure washing professionals at Diamond Roof Cleaning can clean almost anything! Amazing results and friendly service and standard with us! We are proud to serve these great communities: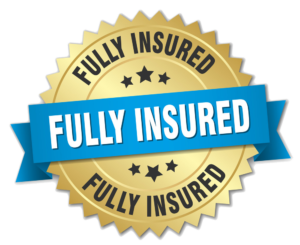 The holidays are just around the corner, which means it's time to start preparing your home for the festivities. While cleaning the interior of your home is essential, don't overlook the exterior. Your home's exterior is equally important and should be given proper attention as well. This year, why not invest in professional exterior pressure…