House Washing Experts Explain Removing Green Algae
If you live in a beautiful part of New Jersey like Cherry Hill, you want your home to be as beautiful as its surroundings. You certainly don't want unsightly green algae to accumulate on your siding. 
Unfortunately, this can happen. Algae often accumulates on siding after winter, when the combination of wet snow followed by spring showers creates an environment that is ideal for algae to thrive in.
Luckily, while algae can build up on your siding, this is not a problem you need to live with. Scheduling house washing service with our team at Diamond Roof Cleaning, serving homeowners in and around the Cherry Hill area, is key to removing algae from your siding and restoring your home to its pre-winter facade.
How Soft Wash House Washing Service Removes Algae from Your Siding Effectively and Safely
Removing algae from your home's siding sooner rather than later when it builds up is important for many reasons. Naturally, you don't want your home to be an eyesore. There's even evidence to suggest that the presence of algae on your house's siding can potentially have a negative influence on your overall mood throughout the day. Research consistently shows that when a person is in an environment that's generally clean and attractive, their baseline emotional state tends to improve.
Additionally, you must consider the fact that if algae is not removed from your house's exterior, over time, it's possible for the algae to work its way into your home. This might have a detrimental impact on your health and comfort.
You simply need to keep in mind that removing algae is not necessarily a DIY task. While you may assume that you can remove algae on your own by rinsing your siding down with a garden hose, this method is not going to yield the desired results. On the other hand, if you were to attempt to remove algae by spraying your siding with a power washer or pressure washer, you run the risk of causing unexpected damage.
You're much better off hiring professionals who specialize in soft wash house washing to handle this task for you. The soft wash approach to house washing is one of the many exterior property cleaning techniques we at Diamond Roof Cleaning specialize in. 
Our soft wash house washing method involves applying special eco-friendly detergents to your siding. These products are designed for the specific purpose of removing algae and grime. When mixed with a gentle rinse of water, they restore your home's appearance without the risk of damage. 
At Diamond Roof Cleaning, offering house washing services throughout the Cherry Hill, NJ area, we believe you deserve a gorgeous home in which to live. We also believe you deserve the peace of mind that comes from knowing those washing your home will not damage it in the process. To that end, we use the most advanced methods to deliver quality results. Learn more about scheduling house washing service by contacting us online today or calling our office at (609) 929-5812.
Why Choose Diamond Roof Cleaning
Unmatched Service & Technology
From our state of the art cleaning systems, advanced cleaning methods to insure the best and safest results, to our intensive employee training, you can rest assured that with Diamond Roof Cleaning your home is being treated by the best and most reliable pressure washing and exterior cleaning company in Southern New Jersey! But don't take our word for it, our more than 420 5-star reviews speak for themselves!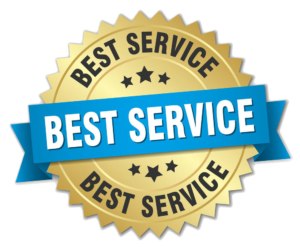 There Is Nothing We Can't Clean
Whether your property has vinyl or brick siding. Whether it is a multi-building apartment community or and single family home, the soft washing and pressure washing professionals at Diamond Roof Cleaning can clean almost anything! Amazing results and friendly service and standard with us! We are proud to serve these great communities: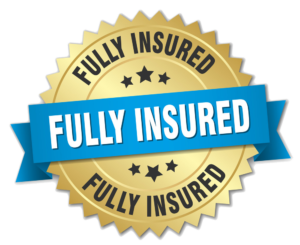 As homeowners, we all want to maintain the appearance and functionality of our homes. However, it's quite common to overlook one crucial element of our homes, our roofs. Your roof protects your home from environmental elements such as snow, rain, and extreme heat or cold. Unfortunately, it's easy to overlook the state of your roof…