Complete Exterior Power Washing For Apartment Communities
One of the hardest task any property manager deals with is finding a reliable cleaning solution for the exterior surfaces of your apartment community. We, at Diamond Roof Cleaning understand that fully well. That is why we have combined a full suite of 5 star rated soft wash and power washing services into one package for Medfard, NJ area Apartment communities just like yours. Before we tell you why you should allow us to clean your apartment exterior, it is best to know how we do it:
Methods We Use To Clean The Apartment Exteriors
Removing algae, debris, dirt, grime, and buildup from your apartment's exterior surfaces can be a hassle. Luckily, our experts have spent years perfecting various methods to ensure these contaminants are fully removed and the curb appeal of your community is restored.
Here are the top three most effective ways to keep the exteriors of the buildings clean, including – the window, surface, and roof.
Power washing the sidewalks, parking lots, and common areas.
Soft washing the roof of each building to remove black streaks.
Soft washing the exterior of each building to remove algae buildup.
How Our Power Washing Services Help Apartment Communities in Medford, NJ?
Keeping your apartment community's exterior clean and tidy helps keep existing residents happy while attracting new ones. Moreover, it increases the life span of your building. In addition, it offers the following benefits:
Improves indoor environment
Enhances curb appeal & value to the community
Helps reduce costs associated with surface repairs
Why Should You Hire Diamond Roof Cleaning Services?
When considering who to hire to clean the exterior of your apartments experience matters, that is why so many place their community, and reputation in the hands of the experts at Diamond Roof Cleaning!
Versatile Cleaning Experience
As the exterior cleaning company in Medford with years of experience in the field, Diamond Roof Cleaning offers roof cleaning, siding, and concrete cleaning for all residential and commercial properties.
100% Customer Satisfaction
We have garnered 5-star ratings and positive feedback from all our clients. Therefore, our hard work and determination to provide the best services have made us the highest rated power washing company in Southern New Jersey, including Medford!
Modern Cleaning Equipment & Techniques
We use state-of-the-art technology and innovative techniques to deliver 100% amazing results. Moreover, we aim to help property managers maintain the optimum condition of buildings for greater aesthetic appeal and improved living conditions for the residents.
So, if you are a property manager looking for expert power washing services for cleaning your apartments' exteriors, give us a call or book an appointment!
Why Choose Diamond Roof Cleaning
Unmatched Service & Technology
From our state of the art cleaning systems, advanced cleaning methods to insure the best and safest results, to our intensive employee training, you can rest assured that with Diamond Roof Cleaning your home is being treated by the best and most reliable pressure washing and exterior cleaning company in Southern New Jersey! But don't take our word for it, our more than 420 5-star reviews speak for themselves!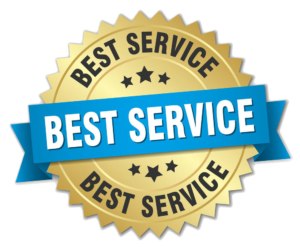 There Is Nothing We Can't Clean
Whether your property has vinyl or brick siding. Whether it is a multi-building apartment community or and single family home, the soft washing and pressure washing professionals at Diamond Roof Cleaning can clean almost anything! Amazing results and friendly service and standard with us! We are proud to serve these great communities: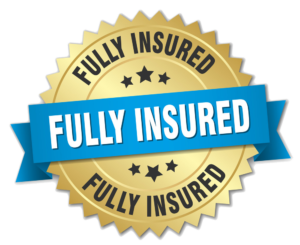 As homeowners, we all want to maintain the appearance and functionality of our homes. However, it's quite common to overlook one crucial element of our homes, our roofs. Your roof protects your home from environmental elements such as snow, rain, and extreme heat or cold. Unfortunately, it's easy to overlook the state of your roof…