Diamond Roof Cleaning offers Power Washing and Soft Washing in Marlton NJ. We have been Serving South Jersey for just over 7 yrs now and have entrusted in the soft wash method over power washing for all types of siding. Power washing is really only meant for Paver Bricks and Concrete. All others surfaces should only be Soft Washed.
Soft Washing is the use of Cleaning solutions used to effectively clean and kill all algae whether green or black. Combined with a rinsing of no more than 200 psi and 8 gpm's. The results will last up to 2yrs of an algae free house. So before you call your local power washer give us a call a see the difference. The pricing and service from diamond roof cleaning is unable to be matched by our competitors. We are a company that prides itself on great customer service along with a great finished product. We work until your satisfied. This is why we are an A rated company on Angie's list.
Power Washing versus Soft Washing
For hardy surfaces such as concrete or brick, power washing in conjunction with a good detergent is the preferred cleaning method. Power washing surfaces such as vinyl siding can lead to damage. Diamond's service truck carry the equipment for both high pressure cleaning and soft wash cleaning. Our crew will assess the surface needing cleaned and apply the proper process (power washing or soft washing) upon arrival, insuring that you get the best and safest cleaning.
Call today for your Free No Obligation Estimate or Click Here to fill out a free online Form for an even faster response.
By Mike Derose
Why Choose Diamond Roof Cleaning
Unmatched Service & Technology
From our state of the art cleaning systems, advanced cleaning methods to insure the best and safest results, to our intensive employee training, you can rest assured that with Diamond Roof Cleaning your home is being treated by the best and most reliable pressure washing and exterior cleaning company in Southern New Jersey! But don't take our word for it, our more than 420 5-star reviews speak for themselves!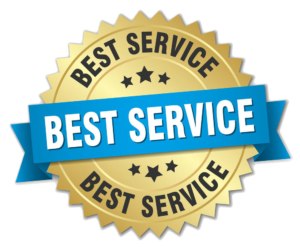 There Is Nothing We Can't Clean
Whether your property has vinyl or brick siding. Whether it is a multi-building apartment community or and single family home, the soft washing and pressure washing professionals at Diamond Roof Cleaning can clean almost anything! Amazing results and friendly service and standard with us! We are proud to serve these great communities: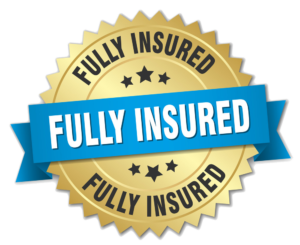 As homeowners, we all want to maintain the appearance and functionality of our homes. However, it's quite common to overlook one crucial element of our homes, our roofs. Your roof protects your home from environmental elements such as snow, rain, and extreme heat or cold. Unfortunately, it's easy to overlook the state of your roof…