Roof Cleaning Linwood NJ
Roof Cleaning in Linwood NJ is a fairly new concept that most residents do not know can even be performed. Diamond roof cleaning uses a technique called Soft Washing. This technique is the only approved method of roof cleaning by the Major Shingle Manufactures. Our unique process will safely remove and kill all the Algae that is causing the staining on your roof. Also our method will safely remove any Moss that is growing as well by killing it and allowing it to fall off naturally.
Our process has been in use for over 20 years but we here at diamond roof cleaning have perfected our own solution that allows us to not only clean your roof but keep it clean and give you a 5 year limited warranty with every roof cleaning that we perform. Our equipment to our Soft Wash solution is all commercial grade which allows us to you the best results and with in a reasonable amount of time to complete the project. Our process allows us to complete most roof cleanings within 2-3 hrs. See the difference below.
Did you Know Diamond Roof Cleaning has been serving the Linwood NJ area since 2006? That's right we have been in your area for over 8 years and have Fine tuned our Soft Wash Cleaning Method to be one of the best in South Jersey. We focus not only on the work at hand but we also strive to give you the best customer experience possible. Mike De Rose (owner) will make sure you are comfortable in every step from the estimate to the actual work being performed.
As an addition to us being the 2013 Super Service Award Winner from Angie's List.
We are also fully background checked to give you even more security in hiring us. All of are employees and owner have been background checked thru a third party company called AskTheSeal.com
Give us a call at 609-929-5812 for your free estimate or go to our Contact page for our online form.
Why Choose Diamond Roof Cleaning
Unmatched Service & Technology
From our state of the art cleaning systems, advanced cleaning methods to insure the best and safest results, to our intensive employee training, you can rest assured that with Diamond Roof Cleaning your home is being treated by the best and most reliable pressure washing and exterior cleaning company in Southern New Jersey! But don't take our word for it, our more than 420 5-star reviews speak for themselves!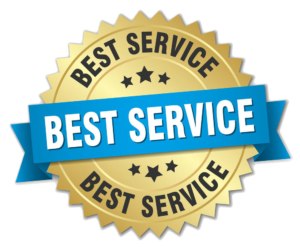 There Is Nothing We Can't Clean
Whether your property has vinyl or brick siding. Whether it is a multi-building apartment community or and single family home, the soft washing and pressure washing professionals at Diamond Roof Cleaning can clean almost anything! Amazing results and friendly service and standard with us! We are proud to serve these great communities: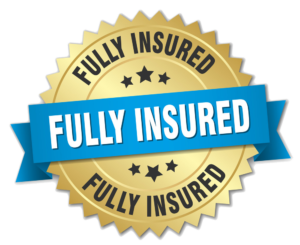 As homeowners, we all want to maintain the appearance and functionality of our homes. However, it's quite common to overlook one crucial element of our homes, our roofs. Your roof protects your home from environmental elements such as snow, rain, and extreme heat or cold. Unfortunately, it's easy to overlook the state of your roof…