Gutter Cleaning | New Jersey | Diamond Roof Cleaning
 Gutter Cleaning New Jersey
Diamond Roof Cleaning provides professional Gutter Cleaning in New Jersey. Cleaning your gutters twice a year is highly recommended due to the fact that water can back flow into the Fascia board behind the gutter and cause the board to rot out and could also lead to a future mold problem. The other problem that can occur is the water that should be diverted away from the house may also find its way in thru the foundation. Causing even more problems for you the homeowner.
Diamond Roof Cleaning is an experienced gutter cleaning company. We have the knowledge and know how to safely clean your gutters. We are constantly on roof surfaces during our Roof Cleaning Season. We are trained experts when it comes to heights. That is why you shouldn't just let anyone on your roof or even on a tall ladder that just isn't used to working with heights.
We will first remove all debris by hand from end to end. Making sure not to disturb your landscaping. We will not leave a mess behind for your to clean up. Once the gutters are clear of debris we will focus on the downspouts and make sure they are also clear of debris. Once these steps have been completed we will then rinse the gutters out with water to make sure they are 100% clean and functional.
In conclusion we make sure we do the job right the first time so that you can have peace of mind knowing that you don't have to worry about the gutters overflowing or causing future problems as long as you are getting them cleaned at least twice a year.
Give us a call today to schedule your cleaning at 609-929-5812.
Why Choose Diamond Roof Cleaning
Unmatched Service & Technology
From our state of the art cleaning systems, advanced cleaning methods to insure the best and safest results, to our intensive employee training, you can rest assured that with Diamond Roof Cleaning your home is being treated by the best and most reliable pressure washing and exterior cleaning company in Southern New Jersey! But don't take our word for it, our more than 420 5-star reviews speak for themselves!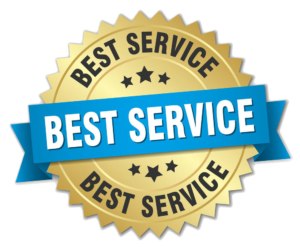 There Is Nothing We Can't Clean
Whether your property has vinyl or brick siding. Whether it is a multi-building apartment community or and single family home, the soft washing and pressure washing professionals at Diamond Roof Cleaning can clean almost anything! Amazing results and friendly service and standard with us! We are proud to serve these great communities: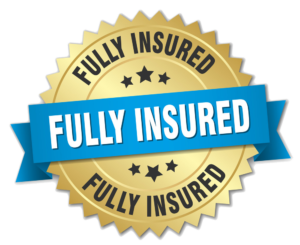 Your home's roof is one of its most important components, protecting you and your family from the elements and ensuring that your property remains safe and sound. However, over time, your roof can accumulate debris, moss, algae, and other forms of buildup that can compromise its structural integrity and lead to costly repairs. In this…