Medford NJ | Power Washing | Diamond Roof Cleaning
Power Washing Medford NJ
Diamond roof cleaning offer power washing services in Medford NJ. There are only a few type off surfaces that can be power washed safely without causing harm to the actual substrate. Those surfaces are Concrete, Brick, and Pavers. As far as your Medford home siding is concerned High pressure should never be used. When we clean your siding we use a method called soft washing. This is a safer way of cleaning because there is no chance for us to break window or door seals and with the use of garden hose pressure rinsing we will not cause any damage to your siding. Medford Vinyl, stucco, dryvit, or aluminum siding should never be cleaned with high pressure for two reasons. One, Power washing Medford can cause damage to the surface that cannot be fixed without replacement. Most power washers will use to much pressure to try and remove the green algae because most are not properly trained. Two, Medford Power Washing does not actually remove the Algae that is causing the problem but what its really doing is removing the top layer to make it look clean but it really is not. In most cases after you actually power wash your home it will quickly turn green again usually with 6-8 months. Our soft wash method will give you results that will last 2-3 years.
Medford Siding cleaning is another service that we specialize in. We have spent countless hours of training and studying what the root cause is to the problem and how to effectively treat it. Our Goal is to give our customers the best product that they can possibly get without breaking the budget. We are well know in the community of Medford and another goal of ours is to build long lasting relationships with our clients both residential and commercial.
Diamond roof cleaning uses state of the art cleaning equipment and soaps. The reason we use expensive equipment is so that there is never any down time. Down time does not allow us to keep our schedule due to fixing issues with equipment. We realize your time is very valuable and that is why we have made the investment of commitment to our customers. Other power washing companies just do not have our experience or commitment like we do. We guarantee our results or you don't pay. That is a bold guarantee but because we have the knowledge we are very confident in our skills to offer such a guarantee.
So if you have been searching for a Medford power washing company to clean your siding or any other part of your exterior than give us a call to see the difference with hiring a company who's main purpose is to make our clients happy can do for you. Feel free to call us at 609-929-5812 or go to our Contact us page and fill out our online form. We will provide same day estimates and can even perform the work the same day as well.
Other Services we Provide in Medford NJ
Why Choose Diamond Roof Cleaning
Unmatched Service & Technology
From our state of the art cleaning systems, advanced cleaning methods to insure the best and safest results, to our intensive employee training, you can rest assured that with Diamond Roof Cleaning your home is being treated by the best and most reliable pressure washing and exterior cleaning company in Southern New Jersey! But don't take our word for it, our more than 420 5-star reviews speak for themselves!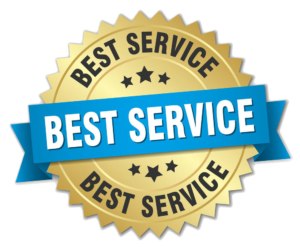 There Is Nothing We Can't Clean
Whether your property has vinyl or brick siding. Whether it is a multi-building apartment community or and single family home, the soft washing and pressure washing professionals at Diamond Roof Cleaning can clean almost anything! Amazing results and friendly service and standard with us! We are proud to serve these great communities: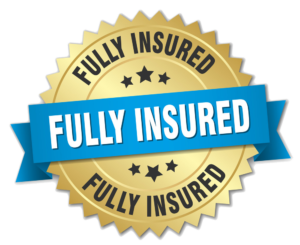 As homeowners, we all want to maintain the appearance and functionality of our homes. However, it's quite common to overlook one crucial element of our homes, our roofs. Your roof protects your home from environmental elements such as snow, rain, and extreme heat or cold. Unfortunately, it's easy to overlook the state of your roof…