Create Lasting Curb Appeal With Pressure Washing

Keeping the exterior of your home clean and presentable is something that most homeowners strive for. Whether you are putting your property on the market this summer or just inviting friends and family over for a great summer BBQ you want your home to be the beacon of curb appeal that you know it can be. But constant exposure to the Mother Nature as well as traffic of all sorts have the exact opposite effect on your property. With time, concrete driveways, sidewalks, wooden decks, and patios accumulate dirt and grime. Your home itself may start to suffer from mold or mildew growth on the exterior surface. This is typical of what homes experience here in Medford, NJ. But while these events can combine to hurt your curb appeal, the pressure washing team at Diamond Roof Cleaning are experts at creating lasting curb appeal with exterior cleaning services that are designed to remove years of dirt and buildup.
The Right Techniques & The Right Equipment
There are a lot of good over-the-counter pressure washing units being sold at your local hardware store, even a fair number of good pressure washing companies that advertise their services here in Medford, NJ. Unfortunately, in the world of pressure washing "good" doesn't get the job done 110%. At Diamond Roof Cleaning we strive for nothing less than great! We use state of the art pressure washing equipment and industry-leading techniques to achieve results that are above and beyond our customers' expectations.
Our Pressure Washing Services
At Diamond Roof Cleaning we have years of experience cleaning everything from the roof to the sidewalk. This unmatched experience allows us to take a holistic approach to the exterior cleaning of your property. We offer a full suite of pressure washing services in Medford including:
[list icon="check-circle" color="blue" position="outside"]
Driveway & Concrete Cleaning – Dirt, grime, rust stains, mold, and algae don't stand a chance against our power washing service. Your concrete will look clean and new again in no time!
House Washing – Our eco-friendly soft wash house washing service is safe enough to be used on all types of siding yet strong enough to remove years of built up stains, mold, and algae.
Roof Cleaning – Curb appeal starts at the top. We are Medford's undisputed leader in roof cleaning. Black streaks, lichens, mold, and algae will be a thing of the past after our service.
[/list]
Experience The Best Pressure Washing In Medford
For over a decade, our pressure washing technicians have been helping residents in the Medford, NJ area create lasting curb appeal by putting our industry-leading pressure washing team to work on their property! Keep your curb appeal high and your home looking great with pressure washing service from Diamond Roof Cleaning. We are proud to serve Medford, NJ and the surrounding area!
Give us a call at 609-929-5812 or click the button below
[divider_padding]

Why Choose Diamond Roof Cleaning
Unmatched Service & Technology
From our state of the art cleaning systems, advanced cleaning methods to insure the best and safest results, to our intensive employee training, you can rest assured that with Diamond Roof Cleaning your home is being treated by the best and most reliable pressure washing and exterior cleaning company in Southern New Jersey! But don't take our word for it, our more than 420 5-star reviews speak for themselves!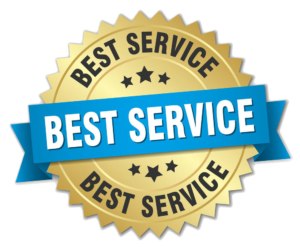 There Is Nothing We Can't Clean
Whether your property has vinyl or brick siding. Whether it is a multi-building apartment community or and single family home, the soft washing and pressure washing professionals at Diamond Roof Cleaning can clean almost anything! Amazing results and friendly service and standard with us! We are proud to serve these great communities: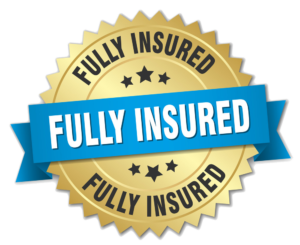 The holidays are just around the corner, which means it's time to start preparing your home for the festivities. While cleaning the interior of your home is essential, don't overlook the exterior. Your home's exterior is equally important and should be given proper attention as well. This year, why not invest in professional exterior pressure…