Roof Washing Company Offers Useful Roof Cleaning Tips
Your roof is among the most important parts of your home. It protects your house from the elements, insulates your house, and contributes to your home's curb appeal, directly affecting its value as a result.
These are all reasons it's very important to keep your roof clean. However, it's also important to understand that cleaning your roof is not a DIY job. Instead of trying to wash your own roof, you're much better off heading to Google and typing in "roof washing company near me" when your roof needs to be cleaned.
At Diamond Roof Cleaning, serving both homeowners and business owners in the Medford, NJ area, our experts are on hand to ensure your roof remains in the best possible condition for as long as possible. We're also happy to answer any of your questions, helping you better understand what roof washing involves and why it's a job for the pros. Other points we'd like to share include the following:
Medford, NJ's Home Roof Washing Pros Share Essential Information
Why roof washing isn't a DIY job
Properly washing a residential roof involves using specialized products and techniques that most homeowners simply don't have access to. Because your roofing shingles are not as durable as you may assume, you can't power or pressure wash them without causing damage. On the other hand, you won't get thorough results if you merely rinse your shingles down with a garden hose.
When searching for a "roof washing company near me" on Google, look for pros who use the soft wash method. For example, at Diamond Roof Cleaning, we apply special eco-friendly detergents combined with a gentle rinse of water to clean your roof thoroughly without damaging it.
Why you can't wait to schedule roof washing service
You already know those black streaks on your roof can turn an otherwise beautiful home into an eyesore. Finding a willing buyer for a home with a roof that doesn't look ideal will be a challenge if you ever decide to sell your house.
What you might not know, however, is that black streaks and other forms of roof discoloration are typically signs of roof algae. You need to act fast if you notice them. Roof algae isn't just unsightly — if ignored, it can eat away at your shingles, forcing you to replace your roof earlier than you may have planned.
Results matter over proximity
Although you should search for a "roof washing company near me" when your roof needs to be cleaned instead of attempting to clean your own roof with inadequate tools, don't make the mistake of focusing so much on proximity that you end up hiring a team that won't deliver results. Reputation matters.
Luckily, when you hire Diamond Roof Cleaning, serving customers in and around Medford, NJ your roof will be in the hands of a local roof washing company with the kind of positive reputation you should look for. To learn more about our services, call us today at (609) 929-5812.
[divider_padding]

Why Choose Diamond Roof Cleaning
Unmatched Service & Technology
From our state of the art cleaning systems, advanced cleaning methods to insure the best and safest results, to our intensive employee training, you can rest assured that with Diamond Roof Cleaning your home is being treated by the best and most reliable pressure washing and exterior cleaning company in Southern New Jersey! But don't take our word for it, our more than 420 5-star reviews speak for themselves!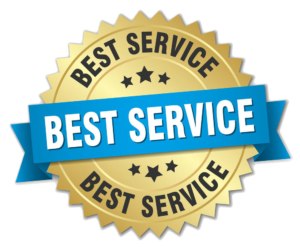 There Is Nothing We Can't Clean
Whether your property has vinyl or brick siding. Whether it is a multi-building apartment community or and single family home, the soft washing and pressure washing professionals at Diamond Roof Cleaning can clean almost anything! Amazing results and friendly service and standard with us! We are proud to serve these great communities: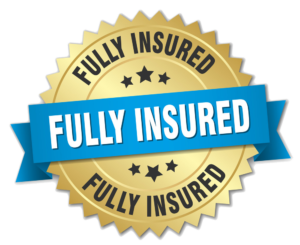 As homeowners, we all want to maintain the appearance and functionality of our homes. However, it's quite common to overlook one crucial element of our homes, our roofs. Your roof protects your home from environmental elements such as snow, rain, and extreme heat or cold. Unfortunately, it's easy to overlook the state of your roof…