Concrete Cleaning – Upgrade the Look of Your Home
Your driveway can quickly become dirt-ridden and dull, from algae growth to oil stains. Concrete cleaning is a quick and effective way of adding beauty to your home's exterior.
Getting concrete cleaning services up to once a year can leave your driveway and patio looking beautiful and your overall home appealing. But who should you connect with to clean your concrete? That's where we come into the picture!
Dedicated to helping you improve the look and quality of your exterior concrete surfaces, Diamond Roof Cleaning uses state-of-the-art technologies matched with proven techniques to ensure your concrete areas looks stunning. Here's how we do it:
How Do We Brighten Your Homes' Concrete with Concrete Cleaning Services?
Diamond Roof Cleaning revamps your concrete driveway, sidewalks, and patios with its excellent three-step solution:
Pre-Treatment – Our dedicated professionals pre-treat your concrete with mold and mildew cleaner.
Power Sweeping – After five to ten minutes, our expert cleaners introduce a power sweep to clean your concrete surface evenly .
Post-Treatment – Our highly-trained concrete cleaners use water jet and surface cleaning processes to ensure no grease leak, fertilizer stain, or dirt degrades your home's look.
Why Should You Choose Diamond Roof Cleaning to Enhance Your Exterior Look?
Choosing the wrong concrete cleaning service can result in time and money loss.
Moreover, inappropriate chemicals, mishandling of equipment, and unprofessional workers can damage your patio or driveway. Worst of all, it can reduce the lifetime of your concrete surface.
That's why choosing the exemplary concrete cleaning service can make or break your driveway or sidewalk.
Connect with Diamond Roof Cleaning and scroll through our customer testimonials to understand why we're the best for your home!
The Bottom Line- Upgrade Your Home's Exterior with Concrete Cleaning Services
Proper maintenance and cleaning can make your concrete flooring last over 50 years! But in the wrong hands, your driveway and sidewalk's appeal, quality, and longevity can degrade.
Ensure your concrete always looks beautiful by booking an appointment with Diamond Roof Cleaning today!
Why Choose Diamond Roof Cleaning
Unmatched Service & Technology
From our state of the art cleaning systems, advanced cleaning methods to insure the best and safest results, to our intensive employee training, you can rest assured that with Diamond Roof Cleaning your home is being treated by the best and most reliable pressure washing and exterior cleaning company in Southern New Jersey! But don't take our word for it, our more than 420 5-star reviews speak for themselves!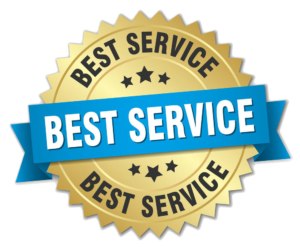 There Is Nothing We Can't Clean
Whether your property has vinyl or brick siding. Whether it is a multi-building apartment community or and single family home, the soft washing and pressure washing professionals at Diamond Roof Cleaning can clean almost anything! Amazing results and friendly service and standard with us! We are proud to serve these great communities: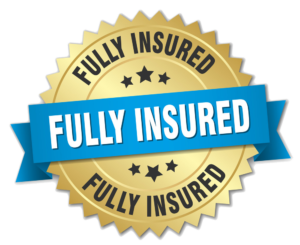 The holidays are just around the corner, which means it's time to start preparing your home for the festivities. While cleaning the interior of your home is essential, don't overlook the exterior. Your home's exterior is equally important and should be given proper attention as well. This year, why not invest in professional exterior pressure…