Soft Wash Roof Washing Extends the Life of Your Shingles
Your roofing shingles are among your house's most important materials and surfaces. Your shingles don't merely contribute to your home's curb appeal. They also help insulate the house and protect the interior sections from the elements.
Thus, you should strive to maximize their lifespan. This is easier to do with professional help.
At Diamond Roof Cleaning, offering soft wash roof washing services to homeowners in and around Galloway, NJ, our experts are on hand to assist you in protecting your shingles from damage. The following overview will help you better understand the importance of this:
Roof Washing 101: Threats to Your Shingles
Have you ever noticed how some roofs develop dark streaks? These should not be ignored. They typically indicate that roof algae has begun to form.
Roof algae isn't just unsightly. If it is not dealt with in a timely manner, it can attract more organisms, such as the lichen. These organisms will begin to eat away at a roof's shingles over time.
The consequences of this may be serious. If a roof's shingles are damaged, a home won't be properly insulated. This can result in high energy bills. Additionally, damaged shingles leave a home exposed to rain and other potential sources of damage.
Getting rid of roof algae is key to optimizing your shingle's lifespan and protecting your house. However, this is not a task you can handle on your own.
Simply running a garden hose over your roof will not remove roof algae. On the other hand, taking a power washer to it will damage your shingles.
That's why our team at Diamond Roof Cleaning, serving homeowners in the Galloway, NJ area, uses the soft wash roof washing method. This approach to roof washing involves mixing a gentle application of water with eco-friendly detergents to thoroughly remove roof algae and other organisms without causing damage to your shingles. Scheduling this service on a regular basis will save you money in the long run by keeping your shingles in ideal condition for as long as possible. Learn more by contacting us online or calling us at (609) 929-5812.
Why Choose Diamond Roof Cleaning
Unmatched Service & Technology
From our state of the art cleaning systems, advanced cleaning methods to insure the best and safest results, to our intensive employee training, you can rest assured that with Diamond Roof Cleaning your home is being treated by the best and most reliable pressure washing and exterior cleaning company in Southern New Jersey! But don't take our word for it, our more than 420 5-star reviews speak for themselves!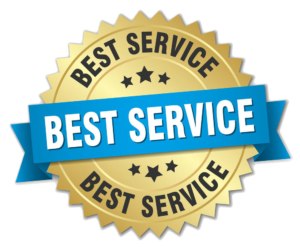 There Is Nothing We Can't Clean
Whether your property has vinyl or brick siding. Whether it is a multi-building apartment community or and single family home, the soft washing and pressure washing professionals at Diamond Roof Cleaning can clean almost anything! Amazing results and friendly service and standard with us! We are proud to serve these great communities: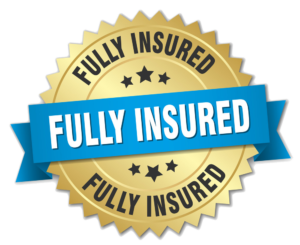 As homeowners, we all want to maintain the appearance and functionality of our homes. However, it's quite common to overlook one crucial element of our homes, our roofs. Your roof protects your home from environmental elements such as snow, rain, and extreme heat or cold. Unfortunately, it's easy to overlook the state of your roof…