Gutter Guard Protection by Diamond Roof Cleaning
If you are tired of having your gutters cleaned every yr then diamond roof cleaning has a solution for you. We are pleased to announce that we are offering Gutter Stuff. This is a foam inlay that is not visiable and allows water to flow thru becuase the leaves just never have a chance to collect in the gutter.
Gutter Stuff comes with a 5yr warranty, is mold and algae resistant and fire resistant.
Most installations are around 7-9.00 dollars a ft depending on pitch of roof. Also save 50.00 off the gutter cleaning Now thru february of 2013.
Call 1-800-766-3253 or click here
Why Choose Diamond Roof Cleaning
Unmatched Service & Technology
From our state of the art cleaning systems, advanced cleaning methods to insure the best and safest results, to our intensive employee training, you can rest assured that with Diamond Roof Cleaning your home is being treated by the best and most reliable pressure washing and exterior cleaning company in Southern New Jersey! But don't take our word for it, our more than 420 5-star reviews speak for themselves!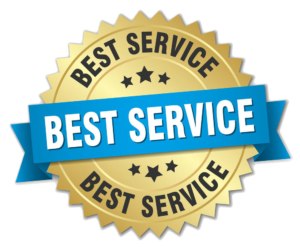 There Is Nothing We Can't Clean
Whether your property has vinyl or brick siding. Whether it is a multi-building apartment community or and single family home, the soft washing and pressure washing professionals at Diamond Roof Cleaning can clean almost anything! Amazing results and friendly service and standard with us! We are proud to serve these great communities: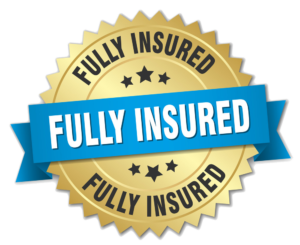 The holidays are just around the corner, which means it's time to start preparing your home for the festivities. While cleaning the interior of your home is essential, don't overlook the exterior. Your home's exterior is equally important and should be given proper attention as well. This year, why not invest in professional exterior pressure…