Roof Cleaning Sewell NJ
Do you have ugly black roof stains? Well you have found your answer to removing them. Diamond roof cleaning has been serving Sewell NJ for 10 years now. We are a highly rated soft wash and power washing company located in the heart of south jersey. Customer service has and always will be our main priority. This is what has made us the #1 choice throughout our area. We are highly rated on Google, Facebook, and Angie's List and our experience is unmatched by any of our competitors.
We use the safest and most up to date cleaning solutions and electric low pressure pumps to safely and effectively clean your roof. With the use of our truck mounted skid units we are able to fit into tight spaces and still have all the highly specialized equipment that we need to get your job completed and done on time every time.Diamond Roof Cleaning allows follows osha standards when using ladders and when stepping on your roof. Most case we do not even have to go on your roof to be able to clean it. Safety is #1 when it comes to our employees and your property.
Roof Cleaning Service in Sewell NJ
We also offer a 5 year warranty and a free gutter cleaning with all full roof cleaning services. Diamond roof cleaning also offers soft washing for your exterior siding as well. We consider ourselves as a one call cleans all solution. There is no need to call different contractors for your different cleaning needs because we can handle any type of outside cleaning from the roof to the pavers.
Roof Moss Removal Roof Cleaning
Does your Sewell NJ roof have Moss growing on it? Well if it does we can also handle that as well. You will be amazed once your roof is cleaned by our team of experts. Call today for a cleaner tomorrow.
Give Diamond Roof Cleaning a call at 609-929-5812 for your free estimate.
Why Choose Diamond Roof Cleaning
Unmatched Service & Technology
From our state of the art cleaning systems, advanced cleaning methods to insure the best and safest results, to our intensive employee training, you can rest assured that with Diamond Roof Cleaning your home is being treated by the best and most reliable pressure washing and exterior cleaning company in Southern New Jersey! But don't take our word for it, our more than 420 5-star reviews speak for themselves!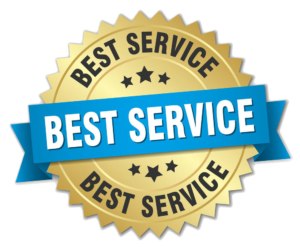 There Is Nothing We Can't Clean
Whether your property has vinyl or brick siding. Whether it is a multi-building apartment community or and single family home, the soft washing and pressure washing professionals at Diamond Roof Cleaning can clean almost anything! Amazing results and friendly service and standard with us! We are proud to serve these great communities: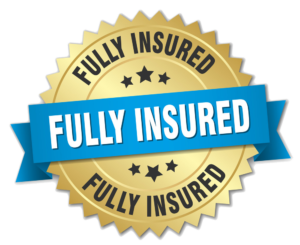 As homeowners, we all want to maintain the appearance and functionality of our homes. However, it's quite common to overlook one crucial element of our homes, our roofs. Your roof protects your home from environmental elements such as snow, rain, and extreme heat or cold. Unfortunately, it's easy to overlook the state of your roof…