Roof Cleaning Williamstown NJ
Roof Cleaning Williamstown NJ
Diamond roof cleaning has been serving Williamstown for the past 9 years. We are fully trained and certified. We were the first company in south jersey to offer a 5 yr warranty on roof cleaning. We use the most up to date cleaning solutions to give you the best results. If you have Ugly Black Roof Stains or Damaging Moss give us a call and we will determine the best solution to solve the problem at the best affordable price.
What causes the black roof stains in Williamstown? There is a form of bacteria called Gloeocaspa Magma that is feeding off of the limestone in the asphalt shingle. This Algae usually grows on the north side only but can cover both sides of the roof if you are in a heavily covered area of trees. It will form as streaks being wider at the gutter line then tailing towards the ridge line. Eventually if left untreated it will overtake your entire roof causing rapid granule loss leading to early roof replacement. Think of roof cleaning as maintenance just like changing your oil in your car. We do this to keep our cars running longer. At the same time we are cleaning the roof to keep the roof clean and to allow it to achieve its full life potential which is anywhere between 25-30 years for a dimensional shingle.
Roof Moss Williamstown
Roof moss is another culprit that will cause the roof to break down prematurely. Moss is usually caused by oak trees that are overhanging your roof. Every spring these trees drop their spore and cause the start of the moss on your roof. the moss in time will eventually grow under the edge of the tab causing it to lift. This can potentially cause the tab to be lifted off during a high wind storm and then cause a leak into your attic.
We treat the moss will our specialized cleaning solution. Our solution will kill the moss from the top down to the roots. By doing this it will allow for the moss to decompose and fall off naturally without any damage to the shingle. It will take anywhere between 2-4 months but this is the better option compared to power washing which will destroy your roof.
Diamond Roof Cleaning also provides :
Shingle Roof Cleaning Williamstown
Cedar Roof Cleaning Williamstown
Slate Roof Cleaning Williamstown
Metal Roof Cleaning Williamstown
Flat TPO Roof Cleaning Williamstown
Choose us in confidence with our now 9 years of being in business and our knowledge of all the aspects of Exterior Cleaning. We are fully Licensed, Insured, And Completely Background Checked thru a company called ASKTHESEAL.com. We also offer a 100% satisfaction guarantee on every job. Our way of business is to make sure every customer of ours is 100% happy with our work and our professionalism. We always make it appoint to go above and beyond the customers expectations.
Call today to have a Sparkling Tomorrow.
Give diamond roof cleaning a call at 609-929-5812 for your free estimate.
Why Choose Diamond Roof Cleaning
Unmatched Service & Technology
From our state of the art cleaning systems, advanced cleaning methods to insure the best and safest results, to our intensive employee training, you can rest assured that with Diamond Roof Cleaning your home is being treated by the best and most reliable pressure washing and exterior cleaning company in Southern New Jersey! But don't take our word for it, our more than 420 5-star reviews speak for themselves!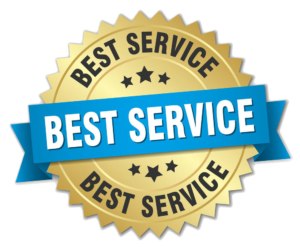 There Is Nothing We Can't Clean
Whether your property has vinyl or brick siding. Whether it is a multi-building apartment community or and single family home, the soft washing and pressure washing professionals at Diamond Roof Cleaning can clean almost anything! Amazing results and friendly service and standard with us! We are proud to serve these great communities: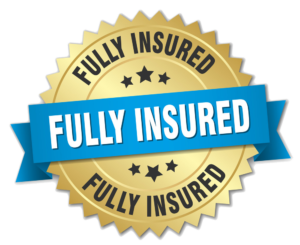 The holidays are just around the corner, which means it's time to start preparing your home for the festivities. While cleaning the interior of your home is essential, don't overlook the exterior. Your home's exterior is equally important and should be given proper attention as well. This year, why not invest in professional exterior pressure…