Power Washing Ocean City NJ
Power Washing Ocean City NJ
Diamond Roof Cleaning offers Soft Wash House Washing in Ocean City NJ. We have been serving the area for over 7 years now and have one of the safest and most effective cleaning systems in the tri state area. We use professional grade proprietary soap solutions and low pressure electric pumps that are mounted to the back of our trucks to safely apply our solution to any type of siding to erase and kill that green and black algae off your home. Our process will keep your home algae free for up to 2 years. We are A rated on Angie's List and we have over 1,000 happy customers thru out south jersey.
Power Washing ocean city is one of the best services of maintenance you can do for your home. Our power washing services will allow us to remove all the green and black algae that may be growing on your home. With our soft wash technique you can rest assured that we will cause zero damage to your siding. Whether you have Stucco, Vinyl, Hardy Board, Aluminum or Brick we can safely wash the surface and remove all the contaminants causing your house to not look its best. Also because your in a salt air environment it is important to wash off the salt. Salt air can cause damage like rust.
We also offer power washing of Concrete. Your sidewalks and driveway can be greatly improved thru our power washing services. If you have algae infested concrete you know it can be not only unsightly but slippery as well which could lead to an accidental slip or fall. With our specialized equipment we can not only remove the algae but kill it as well keeping your concrete surface cleaner for a longer period of time.
Rust removal and Fertilizer Stain removal in Ocean City NJ. Rust stains are very tough to remove. We have the products and machinery to remove the stains without causing any damage. We first power wash the surface with our surface cleaner power by our pressure washer. Secondly we air dry the concrete using blowers. After the surface is dry we then proceed to apply our Rust Remover product called F9. This is a specially formulated contractor product that allow us to penetrate into the root cause of the rust stain. Click here for more information and pictures of our Rust Removal Process.
Service For Ocean City New Jersey include:
Power Washing Ocean City
Pressure Washing Ocean City
Soft Washing Ocean City
Siding Cleaning Ocean City
Concrete Cleaning Ocean City
Paver Cleaning  Ocean City
Our Soft Wash system can clean any exterior surface you may need to have cleaned.
Call Today to see your Home Sparkle Tomorrow at (609) 929-5812.
by Mike Derose
Why Choose Diamond Roof Cleaning
Unmatched Service & Technology
From our state of the art cleaning systems, advanced cleaning methods to insure the best and safest results, to our intensive employee training, you can rest assured that with Diamond Roof Cleaning your home is being treated by the best and most reliable pressure washing and exterior cleaning company in Southern New Jersey! But don't take our word for it, our more than 420 5-star reviews speak for themselves!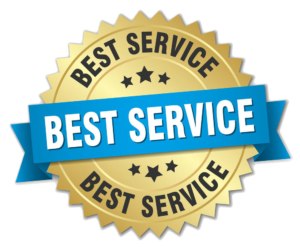 There Is Nothing We Can't Clean
Whether your property has vinyl or brick siding. Whether it is a multi-building apartment community or and single family home, the soft washing and pressure washing professionals at Diamond Roof Cleaning can clean almost anything! Amazing results and friendly service and standard with us! We are proud to serve these great communities: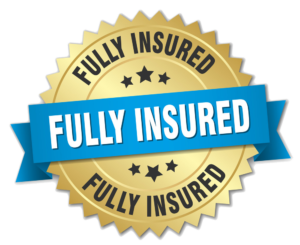 As homeowners, we all want to maintain the appearance and functionality of our homes. However, it's quite common to overlook one crucial element of our homes, our roofs. Your roof protects your home from environmental elements such as snow, rain, and extreme heat or cold. Unfortunately, it's easy to overlook the state of your roof…