Gutter Cleaning in Hammonton NJ
Gutter Cleaning Hammonton New Jersey
Diamond Roof Cleaning also provides top notch gutter cleaning services for the residents of Hammonton, NJ. We hand clean your gutters followed by a fresh water flush to clear any debris left in the system and to make sure the downspouts are flowing correctly. We are fully insured and we have the proper training to complete any size job. We are running monthly specials so call now to hear our great rates in Hammonton.
Cleaning your gutters is one of the most important and also one of the most overlooked aspect of home maintenance. A clogged gutter will not allow the gutter system to collect the water and disperse it away from the house. When this happens it can potentially allow water to enter thru your home into the foundation. Also when the gutters are clogged it can also allow water to get behind the fascia boards that the gutters are attached to. This can cause the boards to rot and become weak eventually leading to replacement.
We recommend to have your gutters cleaned at least twice a year. once in the spring and once when all the leaves have fallen in the fall season. The only other time we suggest to have them cleaned is when there is a storm that happens to cause allot of debris. This can cause a clog and waiting to long will cause further damage as discussed previously. We also never lock our customers into a contract like some other companies like to do. We are up front and honest and we can fix most problems except where the gutter needs total replacement. If a replacement is needed than we have other contractors that we network with that we can refer you to.
Diamond roof cleaning is also very concerned about our employees safety and for that reason we will only get on the roof if it is absolutely necessary and if we do we will use the appropriate harness device. We also use ladder stand offs to protect the gutters from being scratched and to provide stability as well.
When you want the job done right the first time with no inconvenience to you at all give us a call at 609-929-5812.
Written by Michael DeRose Owner of Diamond Roof Cleaning.
Call 609-929-5812 to schedule your cleaning today.
by Mike Derose
Why Choose Diamond Roof Cleaning
Unmatched Service & Technology
From our state of the art cleaning systems, advanced cleaning methods to insure the best and safest results, to our intensive employee training, you can rest assured that with Diamond Roof Cleaning your home is being treated by the best and most reliable pressure washing and exterior cleaning company in Southern New Jersey! But don't take our word for it, our more than 420 5-star reviews speak for themselves!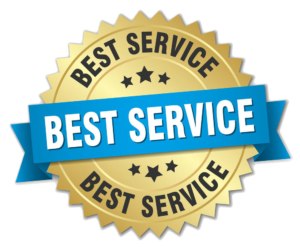 There Is Nothing We Can't Clean
Whether your property has vinyl or brick siding. Whether it is a multi-building apartment community or and single family home, the soft washing and pressure washing professionals at Diamond Roof Cleaning can clean almost anything! Amazing results and friendly service and standard with us! We are proud to serve these great communities: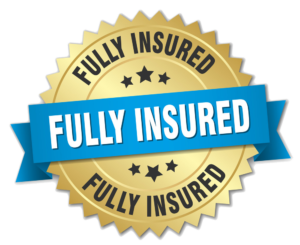 As homeowners, we all want to maintain the appearance and functionality of our homes. However, it's quite common to overlook one crucial element of our homes, our roofs. Your roof protects your home from environmental elements such as snow, rain, and extreme heat or cold. Unfortunately, it's easy to overlook the state of your roof…