Gutter Cleaning in Cherry Hill,NJ
Diamond Roof Cleaning is providing gutter cleanings for Cherry Hill ,NJ. We are a fully insured professional company with a trained and courteous personal.
Cleaning your gutters is one of the most important things that needs to be done to your home. A blocked gutter with cause far more damage than the cost to clean them. One thing that can happen is that water can get behind the fascia board and cause the board to rot out and allow the gutter to fall off in time and also this can create mold in your attic.
Next thing that can happen is the water can get into your basement because the downspouts are not diverting the water away from the house.
We like to either hand clean the gutters or blow them out with a leaf blower depending on the pitch of the roof. No matter what option we use we will clean up any mess that may occur and also flush out the gutters with fresh clean water to insure the downspouts are not clogged. If the downspouts are clogged we will unclog them.
A gutter cleaning should be done twice a year. Once in the spring and once after the leaves have fallen.
We always run specials for this service and right now until December 22nd we are running a special for 2 story homes – $125.00 and single story homes 85.00. this is 25 off our original price.
So call now to be put on our schedule. Also ask about our neighbor discount as well.
Call mike at 609-929-5812
by Mike Derose
Why Choose Diamond Roof Cleaning
Unmatched Service & Technology
From our state of the art cleaning systems, advanced cleaning methods to insure the best and safest results, to our intensive employee training, you can rest assured that with Diamond Roof Cleaning your home is being treated by the best and most reliable pressure washing and exterior cleaning company in Southern New Jersey! But don't take our word for it, our more than 420 5-star reviews speak for themselves!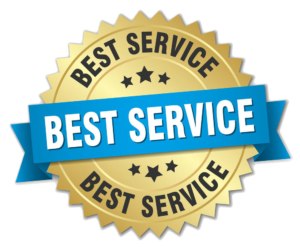 There Is Nothing We Can't Clean
Whether your property has vinyl or brick siding. Whether it is a multi-building apartment community or and single family home, the soft washing and pressure washing professionals at Diamond Roof Cleaning can clean almost anything! Amazing results and friendly service and standard with us! We are proud to serve these great communities: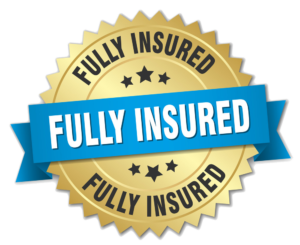 If you're a homeowner in Medford, New Jersey or the surrounding areas, you may take pride in keeping the community beautiful by doing your part to optimize your home's curb appeal. However, you may also know that, if you don't have your siding cleaned on a regular basis, dirt, dust, grime, mold, and more can…