Roof Cleaning Franklinville NJ | Diamond Roof Cleaning
Diamond roof cleaning provides soft wash roof cleaning in Franklinville NJ.
Franklinville residents have been wondering what is growing on their roofs. Why are these Black ugly roof stain appearing every where they look? What are these roof stains doing to their roof? Well the answers are simple. The black Algae that is growing on their roofs is called Gloeocaspa Magma. Gloeocapsa magma is a species of cyanobacteria. Cyanobacteria are an ancient line of photosynthesizing bacteria, which photolyze water generating oxygen gas. Ancient cyanobacteria were ancestral to the chloroplasts of all plants on earth.
In laments terms its a different form of algae that forms black roof stains and causes damage to the roof system by allowing for faster granule loss than normal. Even a clean roof will loose a certain amount of granules per year but having the roof algae on there will increase that loss even more causing the roof to eventually fail and be in need of replacement.
Roof moss is another by product of the black roof stains. Moss will grow on the roof's surface and attach its root system the granules and eventually the moss will start to grow under the shingle tab and potentially cause shingle loss or even worse a leak that would take time to discover and once discovered cause thousands to fix.
Diamond roof cleaning has the answer to this problem. We have perfected our formula for roof cleaning and soft washing of exteriors. We have spent the better part of nine years mastering our craft. We are considered roof cleaning experts among our peers in the industry. We always strive to be able to give our clients the best possible outcome and great customer service. Your roof system is one of the most important parts of your home and we want to not only preserve it but also make it look as good as new at the same time.
Our Diamond Soft Wash system is among the best cleaning systems on the market today. We chose to use better equipment and better soaps to be able to achieve  the best and most longest lasting results. So whether you have a Shingle Roof, Slate Roof, Cedar Roof, and Tile and Metal Roofs we have the experience, knowledge and equipment to clean all these types of roofs. We also back our cleaning with a 5 year limited warranty. Below is an example of a New Jersey Roof Cleaning.
Give Diamond Roof Cleaning a call today for a sparkling tomorrow at 609-929-5812.
Why Choose Diamond Roof Cleaning
Unmatched Service & Technology
From our state of the art cleaning systems, advanced cleaning methods to insure the best and safest results, to our intensive employee training, you can rest assured that with Diamond Roof Cleaning your home is being treated by the best and most reliable pressure washing and exterior cleaning company in Southern New Jersey! But don't take our word for it, our more than 420 5-star reviews speak for themselves!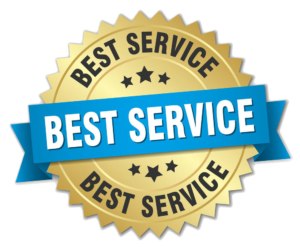 There Is Nothing We Can't Clean
Whether your property has vinyl or brick siding. Whether it is a multi-building apartment community or and single family home, the soft washing and pressure washing professionals at Diamond Roof Cleaning can clean almost anything! Amazing results and friendly service and standard with us! We are proud to serve these great communities: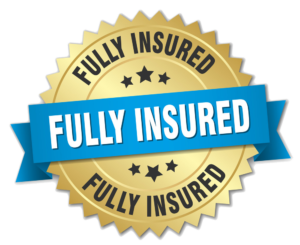 As homeowners, we all want to maintain the appearance and functionality of our homes. However, it's quite common to overlook one crucial element of our homes, our roofs. Your roof protects your home from environmental elements such as snow, rain, and extreme heat or cold. Unfortunately, it's easy to overlook the state of your roof…