Roof Cleaning Deptford NJ | Diamond Roof Cleaning
Roof Cleaning Deptford NJ
Roof cleaning in Deptford NJ is one of the best things that you can do to improved the curb appeal to your home. Cleaning your roof will ensure it will be able to reach its full life expectancy. There is a form of algae and mold that is growing on your roof and its slowly eating your roof. This causes premature granule loss. Also black algae can lead to Roof Moss and Lichen.
Our Roof Cleaning process is the only approved method thru ARMA ( asphalt roofing manufactures association ). It not only is the safest method but the longest lasting cleaning that is backed by our 5 year warranty. We never pressure wash your roof and you should never let anyone power wash your roof. Anything over 100 psi will do great damage to your roof that is only fixed by replacement. We at Diamond Roof Cleaning want to prolong the life of your roof that is why we chose the method we use.
Soft Wash Roof Cleaning
Diamond uses a specially designed SoftWash System that is mounted to the back of our truck. This system has cleaned over 70,000 roofs nationwide. We also use a special blend of soaps that are made specifically for roof and exterior cleaning. They contain zero phosphates and are 100% biodegradable and Eco- Friendly. Most of our competition is using low grade soaps that contain phosphates and release harmful gases once applied. There is nothing to worry about with our solution and we use precise measuring with our ingredients so there is no guess work involved.
Our services include:
Roof Cleaning Deptford NJ
Soft Washing Deptford NJ
Window Cleaning Deptford NJ
Power Washing Deptford NJ
Gutter Cleaning Deptford NJ
Concrete Cleaning Deptford NJ
Rust Stain Removal Deptford NJ
Commercial Cleaning Deptford NJ
Residential Cleaning Deptford NJ
Call today for a sparkling tomorrow at 609-929-5812. You can also fill out our free online contact form as well just click here.
Why Choose Diamond Roof Cleaning
Unmatched Service & Technology
From our state of the art cleaning systems, advanced cleaning methods to insure the best and safest results, to our intensive employee training, you can rest assured that with Diamond Roof Cleaning your home is being treated by the best and most reliable pressure washing and exterior cleaning company in Southern New Jersey! But don't take our word for it, our more than 420 5-star reviews speak for themselves!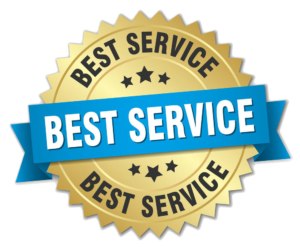 There Is Nothing We Can't Clean
Whether your property has vinyl or brick siding. Whether it is a multi-building apartment community or and single family home, the soft washing and pressure washing professionals at Diamond Roof Cleaning can clean almost anything! Amazing results and friendly service and standard with us! We are proud to serve these great communities: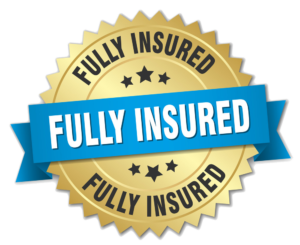 The holidays are just around the corner, which means it's time to start preparing your home for the festivities. While cleaning the interior of your home is essential, don't overlook the exterior. Your home's exterior is equally important and should be given proper attention as well. This year, why not invest in professional exterior pressure…