Medford Power Washing | Medford Pressure Washing
Medford Power Washing
Diamond Roof Cleaning is the only choice when it comes to Medford Power Washing. We are experts in the art of using power washing at soft washing psi. We only need to use 100 psi to power wash your home. This is due to the years of perfecting our cleaning solution. Our solution will not only clean your house but also remove and kill all the spores causing the green algae. The next step is to rinse off all the dead algae with our specialized pumps. This power washing pump is calibrated to 100 psi at 9 gpm.
What does this mean? This means that we will in no way cause damage to your Home, Plants, or any surface that we clean. We are dedicated to our profession and that is why we have invested in the top cleaners and equipment. Our process of soft washing will keep your home clean for 2-3 yrs. Normal power washing will only be able to keep your home clean for up to 8 months. End result, our process is not only safer but you get a better end result for your money as well. We want to deliver the best products to our customers at affordable prices.
Medford Soft Washing
These are just some on the Medford power washing examples we have done. Above is a picture of vinyl siding cleaning using our low pressure method with our specially formulated cleaning solution.
Above is another example of Medford power washing without using dangerous high pressure. This type of siding is dryvit. Dryvit is a surface that if to much pressure is used it will damage the surface. Our Method of soft washing is the only preferred method that the Dryvit companies recommend for their product.
Above is an example where we actually need pressure to clean. Concrete surfaces can handle up to 5000 psi. We only use 2500 psi to clean concrete and we also apply our cleaning solution to the surface of the concrete to penetrate and kill the spores causing the green and black algae. You should not use a wand to clean your concrete. Why you ask? The reason is simple, using a wand will leave "wand marks" with the end result not what the customer expects. We use a surface cleaner to clean concrete. This allows us to clean a 20 inch path and provide a uniform finish as you can see in the picture above.
Medford Soft Wash Roof Cleaning
Diamond Roof Cleaning is also the #1 choice for roof cleaning in New Jersey. We have been cleaning roofs now for over 9 years and we have perfected our process to deliver you with the best and longest lasting results possible. We have the original 5 year warranty on all full roof cleanings in Medford NJ.
Above is an example  a roof cleaning we performed in Medford New Jersey. The before and after picture wash taken within 4 weeks from the time we cleaned this property. Although the results we instant we decided the after picture showing how all the landscape was unaffected by our process was important.
When you need to trust a company that can deliver the results you need give Diamond Roof Cleaning a call at 609-929-5812.
Click hear for a free estimate.
Why Choose Diamond Roof Cleaning
Unmatched Service & Technology
From our state of the art cleaning systems, advanced cleaning methods to insure the best and safest results, to our intensive employee training, you can rest assured that with Diamond Roof Cleaning your home is being treated by the best and most reliable pressure washing and exterior cleaning company in Southern New Jersey! But don't take our word for it, our more than 420 5-star reviews speak for themselves!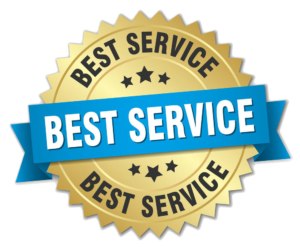 There Is Nothing We Can't Clean
Whether your property has vinyl or brick siding. Whether it is a multi-building apartment community or and single family home, the soft washing and pressure washing professionals at Diamond Roof Cleaning can clean almost anything! Amazing results and friendly service and standard with us! We are proud to serve these great communities: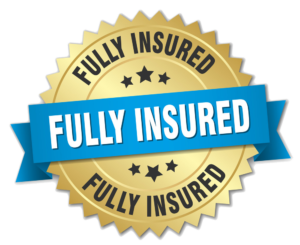 As homeowners, we all want to maintain the appearance and functionality of our homes. However, it's quite common to overlook one crucial element of our homes, our roofs. Your roof protects your home from environmental elements such as snow, rain, and extreme heat or cold. Unfortunately, it's easy to overlook the state of your roof…