Roof Cleaning in Hammonton New Jersey | Diamond Roof Cleaning
Roof Cleaning Hammonton NJ
Diamond Roof Cleaning was contracted to clean the roof of the largest home in Hammonton NJ. We were chosen based off our knowledge and our expertise in the roof cleaning field. Our Soft Washing method allowed us to be able to restore the natural beauty of the roof  and bring it back to its original state.
Our system allows us to safely and effectively clean your roof. We also clean the inside or the gutters for free because we need them to be flowing so we can trap and collect our solution and reuse it. We always have to trained employees on every job. Safety is our main priority along with delivering the best results possible. We also use phosphate free soaps with is also safer for the environment.
Soft wash roof cleaning is the only way that is approved from all the shingle manufactures. We feel its the safest process for the roof and for our employees. We have tuned our technique to be one of the best in NJ and maybe even the best in the northeast. The key is knowing how the substrate is made so that you know how to clean it the best and most safest way. All of our employees go thru 40 hours of training every February which helps them perform the best they can every year. Also we have have the same employees for over 8 yrs which also cuts back on mistakes because they are so trained and know the system front to back.
Diamond Roof Cleaning provides the original 5 yr warranty with all full roof cleanings and we fully stand behind our work. We are fully insured, certified and a Registered Contractor in the State of New Jersey ( License # 13VH08303600 ), Unless the contractor's license number starts with 13vh then they are not a registered contractor.
Call us today for a free estimate and lets us make your roof shine like a diamond.
Call 609-929-5812 or email at mike@diamondroofcleaning.com
Why Choose Diamond Roof Cleaning
Unmatched Service & Technology
From our state of the art cleaning systems, advanced cleaning methods to insure the best and safest results, to our intensive employee training, you can rest assured that with Diamond Roof Cleaning your home is being treated by the best and most reliable pressure washing and exterior cleaning company in Southern New Jersey! But don't take our word for it, our more than 420 5-star reviews speak for themselves!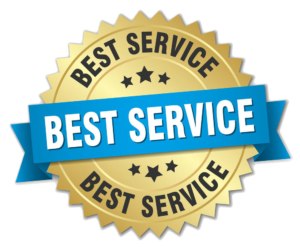 There Is Nothing We Can't Clean
Whether your property has vinyl or brick siding. Whether it is a multi-building apartment community or and single family home, the soft washing and pressure washing professionals at Diamond Roof Cleaning can clean almost anything! Amazing results and friendly service and standard with us! We are proud to serve these great communities: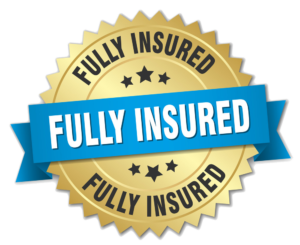 The holidays are just around the corner, which means it's time to start preparing your home for the festivities. While cleaning the interior of your home is essential, don't overlook the exterior. Your home's exterior is equally important and should be given proper attention as well. This year, why not invest in professional exterior pressure…