Spring Cleaning Starts With Your Gutters
With spring rapidly approaching Medford, the list of things to do to prepare your home for the return of the warm summer sun can be quite lengthy. As you go about preparing, inspecting and cleaning the various areas in and around your home don't forget to look up. We are of course talking about your gutters. Springtime can be the opportune time for gutter cleaning. Of all the things on your list to accomplish this spring, there are many reasons why gutter cleaning should be at or near the top of the list.
Why Have Your Gutters Cleaned?
There is no disputing how beneficial it is to have clean, fully functional gutters. When water can flow freely away from your home the potential for water damage to the roof, foundation or even landscaping is greatly reduced. However, if you are like most people, you probably haven't given your gutters any attention since last year. That can spell trouble as it's a good bet that your gutters now weigh a bit more than they did since last you saw them. As falling leaves from autumn make their way into your gutter system they can become trapped by snow and ice from the frigid Medford, NJ winters. As the ice melts you're left with a sort of decomposing bio-sludge that can clog your gutter systems. That trapped water in your gutters becomes heavier, and heavier. The added weight can cause your gutters to pull away from your home, seams to fail and ultimately fail.
When Should You Have Your Gutters Cleaned
As with most home maintenance, you should have your gutters cleaned on a regular basis. Whether you have your gutters cleaned on a quarterly or semi-annual basis really depends on the foliage surrounding your home. If your home is surrounded by large oak trees or a lot of pine trees, then you should consider having your gutters cleaned more frequently as these trees frequently drop leaves and needles that can clog your gutter system.
The spring and autumn months are optimal for gutter cleaning here in Medford, NJ. A good spring gutter cleaning will ensure that your gutters aren't carrying any damage from the winter months and are ready for the rain heavy months of spring and summer. Having your gutters cleaned in autumn will rid your gutter system of debris prior to the winter freeze so that there is no resulting grime build-up in the spring.
Medford's Gutter Cleaning Expert
Diamond Roof Cleaning has been helping homeowners maintain clean and functional gutters for over 10 years. Our friendly and efficient gutter cleaning technicians have years of experience and know how to safely clean your gutters. We service all of New Jersey, including Atlantic County, Cumberland County, Gloucester County, Camden County, Burlington County, Cape May County, Salem County, and parts of Ocean County. If you need your gutters cleaned give us a call at 609-929-5812 or click the button below to request your free estimate.
[divider_padding]

Why Choose Diamond Roof Cleaning
Unmatched Service & Technology
From our state of the art cleaning systems, advanced cleaning methods to insure the best and safest results, to our intensive employee training, you can rest assured that with Diamond Roof Cleaning your home is being treated by the best and most reliable pressure washing and exterior cleaning company in Southern New Jersey! But don't take our word for it, our more than 420 5-star reviews speak for themselves!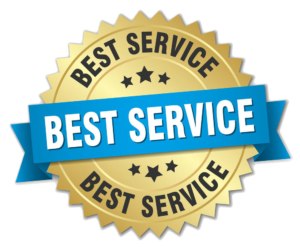 There Is Nothing We Can't Clean
Whether your property has vinyl or brick siding. Whether it is a multi-building apartment community or and single family home, the soft washing and pressure washing professionals at Diamond Roof Cleaning can clean almost anything! Amazing results and friendly service and standard with us! We are proud to serve these great communities: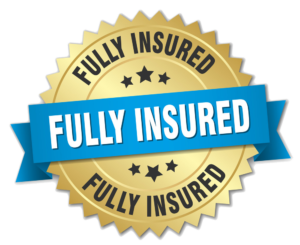 As homeowners, we all want to maintain the appearance and functionality of our homes. However, it's quite common to overlook one crucial element of our homes, our roofs. Your roof protects your home from environmental elements such as snow, rain, and extreme heat or cold. Unfortunately, it's easy to overlook the state of your roof…