Pressure Washing Brings Out The Best In Your Concrete
From the curb to the front door you want your home to project a warm, inviting image. But your property's image, its curb appeal, is dependent on a lot of factors – from the weather here in Medford, NJ to the amount of traffic each surface sees. Stains on your driveway, fertilizer splotches on your sidewalks, and darkened concrete surfaces are all common ailments to the curb appeal of your home. While wear and tear is something that every home experiences here in Medford, NJ it doesn't have to compromise the quality and safety of the hardscapes and concrete surfaces around your home. At Diamond Roof Cleaning, our pressure washing and concrete cleaning technicians are experts at restoring the condition of your concrete surfaces and delivering long-lasting quality to your whole home.
A Pressure Washing Solution For Each Surface
No two materials or stains are completely alike, thus they cannot be cleaned exactly the same. Over the years we at Diamond Roof Cleaning have developed a tailored approach to our pressure washing services which ensures that no matter what surface we are working on (be it a concrete driveway or a brick paver walkway) and no matter what stain we are removing (such as vehicles fluids, car oil, mold, algae, or dirt) your property will get the very best results possible. No matter which solution we implement to clean your concrete surfaces you can be sure that we are always using the best available equipment, cleaning solutions, and techniques available in Medford, NJ.
Depending on the surface and the type of stain we are removing you can expect the pressure washing experts at Diamond Roof Cleaning to employ one of two different methods:
[list icon="arrow-circle" color="blue" position="outside"]
Power Washing – This is the method most people think about when they hear the term "pressure washing" or "power washing". This method involves safely shooting water at high pressure to lift stains and caked on debris. This is the pressure washing solution best used on driveways, sidewalks and concrete surfaces around your home.
Soft Washing – Some exterior surfaces are not as hard as concrete but still accumulate grime and stains. For these surfaces, we leverage the cleaning power of specially formulated cleaners to remove the stains and then follow up with a low-pressure water rinse. Soft washing is a gentler form of power washing but still tough on dirt and grime. It's perfect for wood, composite and vinyl surfaces.
[/list]
Medford's Finest Pressure Washing Team
For over a decade, our pressure washing technicians have been helping residents in the Medford, NJ area enjoy the boost in curb appeal that only comes from sparkling clean concrete. By putting our industry-leading techniques and equipment to work on your concrete and hardscape surfaces you can expect yours to shine! Keep your curb appeal high and your concrete looking great with pressure washing service from Diamond Roof Cleaning. We are proud to serve Medford, NJ and the surrounding area!
Give us a call at 609-929-5812 or click the button below
[divider_padding]

Why Choose Diamond Roof Cleaning
Unmatched Service & Technology
From our state of the art cleaning systems, advanced cleaning methods to insure the best and safest results, to our intensive employee training, you can rest assured that with Diamond Roof Cleaning your home is being treated by the best and most reliable pressure washing and exterior cleaning company in Southern New Jersey! But don't take our word for it, our more than 420 5-star reviews speak for themselves!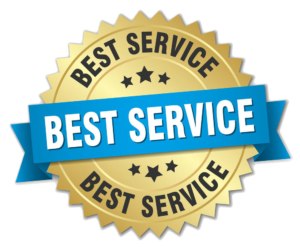 There Is Nothing We Can't Clean
Whether your property has vinyl or brick siding. Whether it is a multi-building apartment community or and single family home, the soft washing and pressure washing professionals at Diamond Roof Cleaning can clean almost anything! Amazing results and friendly service and standard with us! We are proud to serve these great communities: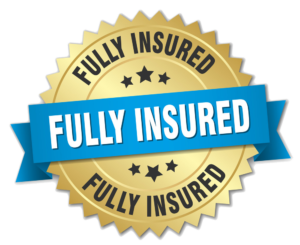 As homeowners, we all want to maintain the appearance and functionality of our homes. However, it's quite common to overlook one crucial element of our homes, our roofs. Your roof protects your home from environmental elements such as snow, rain, and extreme heat or cold. Unfortunately, it's easy to overlook the state of your roof…