Say Goodbye To Black Streaks With Cherry Hill's Roof Cleaning Experts
Call them what you will: an eyesore, a nuisance, a detractor to your curb appeal. Whatever you call them, when black streaks show up on the roof of your home in Cherry Hill, NJ it is always bad news. The reason that it is so bad is that the appearance of black streaks on your roof means that bacteria have been hard at work eating away at the shingles on your roof, yes you read that right, EATING parts of your shingles. The bacteria Gloeocapsa Magma thrives by consuming the limestone fillers that are present in modern asphalt shingles. By the time you notice the black streaks on your roof, these bacteria have been living comfortably above your head for months! As our name implies, getting rid of black streaks on your roof is what we do best here at Diamond Roof Cleaning!
Heed The Warning Your Roof Is Giving You
Black streaks might first appear as nothing more than small patches but make no mistake, from humble beginning a very real problem is lurking. As these bacteria colonies grow and multiply, they spread out over your roof. The more surface area they are allowed to cover, the more of your shingles are being attacked and weakened, what's more, due to the black coloration of the bacteria you'll notice an unpleasant side effect – higher energy costs. When black streaks appear, your roof is trying to tell you three important things:
Your Roof Is Under Attack – As this bacteria feeds on your roofing material, it degrades the quality of your shingles leading to higher energy costs in the short term and potential roof leaks in the future.
Your Curb Appeal Is Taking A Hit – Whether you are thinking about selling your home or not, black streaks spell bad news for curb appeal and value as a weakened roof hurts your homes overall value.
The Lifespan Of Your Roof Is Being Reduced – If left unchecked, the bacteria that cause black streaks on your roof will eventually cause your roofing system to fail. That means an expensive roof replacement for you.
The Premier Roof Cleaning Team In Cherry Hill, NJ
No, your roof isn't designed to last forever. But just as the Asphalt Roofing Manufacturers Association recommends, having your roof cleaning annually will lead to a much longer roof life. With our unmatched service, results, and the best warranty in the business, it's no wonder so many homeowners in and around Cherry Hill, NJ continually turn to Diamond Roof Cleaning for all of their roof cleaning and power washing needs. So if you are starting to see a problem grow on your roof this summer, call Diamond Roof Cleaning and our expert roof cleaning technicians will help you say goodbye to those black streaks for good!
[divider_padding]

Why Choose Diamond Roof Cleaning
Unmatched Service & Technology
From our state of the art cleaning systems, advanced cleaning methods to insure the best and safest results, to our intensive employee training, you can rest assured that with Diamond Roof Cleaning your home is being treated by the best and most reliable pressure washing and exterior cleaning company in Southern New Jersey! But don't take our word for it, our more than 420 5-star reviews speak for themselves!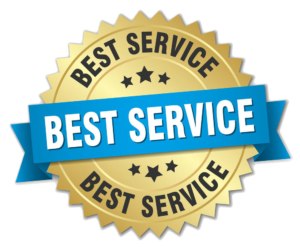 There Is Nothing We Can't Clean
Whether your property has vinyl or brick siding. Whether it is a multi-building apartment community or and single family home, the soft washing and pressure washing professionals at Diamond Roof Cleaning can clean almost anything! Amazing results and friendly service and standard with us! We are proud to serve these great communities: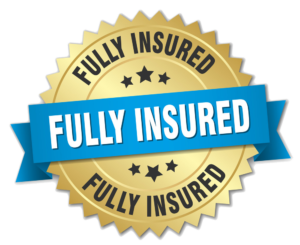 As homeowners, we all want to maintain the appearance and functionality of our homes. However, it's quite common to overlook one crucial element of our homes, our roofs. Your roof protects your home from environmental elements such as snow, rain, and extreme heat or cold. Unfortunately, it's easy to overlook the state of your roof…