Eliminate Black Streaks On Your Roof In Marlton
Driving through any neighborhood you see many houses with well-manicured lawns, great landscaping but on many of the homes, there is one big detriment to their curb appeal. It's one of the most common ailments affecting homes all over Marlton, black streaks on the roof. No matter how great the landscaping or how bright and clean the house is, black streaks on a roof have a way of standing out and not in a good way. While they represent more than just a dent in your curb appeal they are not something you have to live with. At Diamond Roof Cleaning our soft wash roof cleaning service is the most trusted way to safely remove black streaks from your roof, and there are some good reasons why you should do so.
What The Black Streaks Represent
The underlying cause of black streaks aren't mineral runoff or dirt, it's bacteria. If you have ever done any research into why those black streaks are on your roof then you have likely come across the name Gloeocapsa Magma. This bacteria is carried about by the wind looking for a place just like your roof to call home. The asphalt shingles on your roof are an ideal home for this voracious feeder as it thrives on the filler material (typically limestone) found in modern shingles. So as the bacteria grows and replicates you start to see black patches at first, then black streaks as the colony expands. These streaks represent a real problem because the bacteria is eating away at your shingles, leaving behind a brittle, less efficient roof system that will need repairs, or possibly replacement, much faster than normal!
The Right Way To Wash Your Roof
But there is a way to avoid the trouble that black streaks on your roof can cause and even help to extend the life of your roof shingles. We at Diamond Roof Cleaning are proud to be one of the first in the area to offer a specialized roof cleaning process called soft wash roof cleaning. By combining our specially formulated cleansers with very low-pressure water, our roof cleaning technicians meticulously go over every square inch of your roof. Our process not only removes dirt and debris from your roof but also kills 100% of the bacteria that cause black streaks, resulting in a roof that sparkles just like a diamond!
Marlton's Most Trusted Roof Cleaning Team
Because of the danger high-pressure poses to asphalt shingles, you should never let anyone clean your roof using traditional power washing techniques. For over a decade we have been safely and effectively removing black streaks from roofs all over Marlton. With our 5-year spot-free roof warranty, you'll never have to worry about the condition of your roof again! We are proud to be Marlton's highest-rated roof cleaner! Check out our amazing 5-star reviews on Google or Facebook and be assured that your home will get the best service possible!
Because your roof does so much to protect you and your family it's important to keep it in great shape. Our soft wash roof cleaning service is second to none and will completely eliminate those black streaks on your roof!
Why Choose Diamond Roof Cleaning
Unmatched Service & Technology
From our state of the art cleaning systems, advanced cleaning methods to insure the best and safest results, to our intensive employee training, you can rest assured that with Diamond Roof Cleaning your home is being treated by the best and most reliable pressure washing and exterior cleaning company in Southern New Jersey! But don't take our word for it, our more than 420 5-star reviews speak for themselves!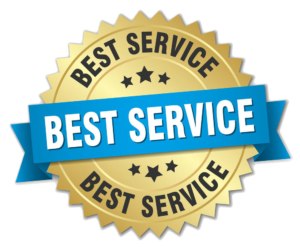 There Is Nothing We Can't Clean
Whether your property has vinyl or brick siding. Whether it is a multi-building apartment community or and single family home, the soft washing and pressure washing professionals at Diamond Roof Cleaning can clean almost anything! Amazing results and friendly service and standard with us! We are proud to serve these great communities: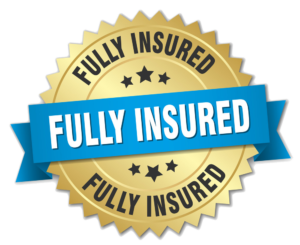 The holidays are just around the corner, which means it's time to start preparing your home for the festivities. While cleaning the interior of your home is essential, don't overlook the exterior. Your home's exterior is equally important and should be given proper attention as well. This year, why not invest in professional exterior pressure…